Sort by
Relevance
Price (low to high)
Price (high to low)
Name A-Z
Name Z-A
G.L. Hydraulic
Sort by
Relevance
Price (low to high)
Price (high to low)
Name A-Z
Name Z-A
GL HYDRAULIC SRL is a cutting-edge production company, specialized in the creation of a vast range of hydraulic components that find application in the most diverse industrial sectors.
The high quality standards of the product are scrupulously guaranteed by the use of the best materials and the rigorous implementation of strict control procedures.
Flowfit: Your One-Stop Shop for High-Quality Hydraulic System Components and Accessories
Are you searching for dependable hydraulic components and accessories? Look no further than Flowfit – your ultimate destination for top-quality products that exceed industry standards. Our vast range of hydraulic system components and accessories ensures that we have everything you need. And if you're having difficulty locating a specific product or unsure about what you require, our Technical Sales team is available to help. Our hydraulic experts stay up-to-date with the latest industry advancements and can assist you in finding the correct product.

Contact us today to discover more about our products and speak to our team of specialists.
In Stock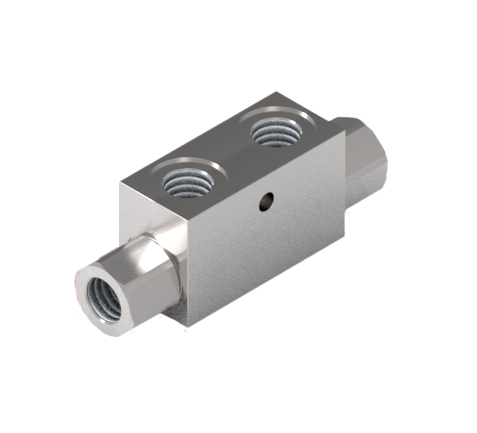 GL Stainless Steel Pilot Operated Check Valve, Double Acting, 1/4" BSP with Seal On Pilot Piston
£169.13
More options
In Stock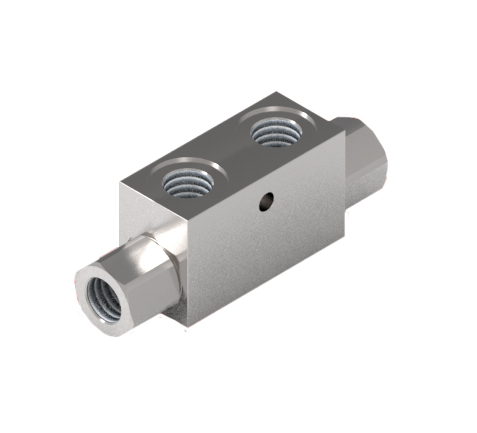 GL Stainless Steel Pilot Operated Check Valve, Double Acting, 3/8" BSP with Seal On Pilot Piston
£278.96
More options
In Stock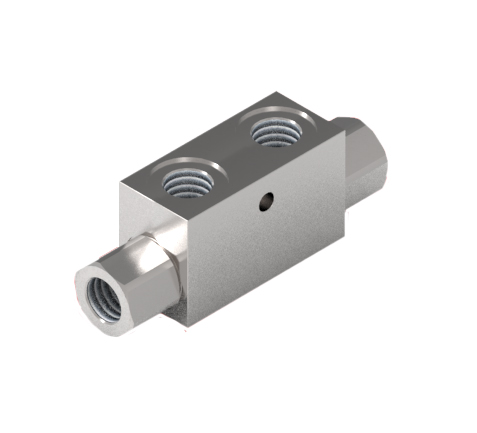 GL Stainless Steel Pilot Operated Check Valve, Single Acting, 1/4" BSP without Seal On Pilot Piston
£ Price on Application
More options
In Stock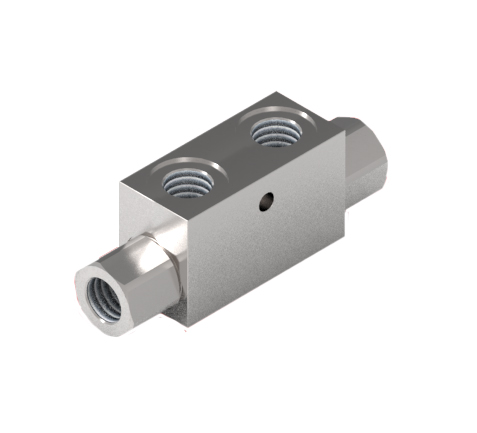 GL Stainless Steel Pilot Operated Check Valve, Double Acting, 1/4" BSP without Seal On Pilot Piston
£ Price on Application
More options
In Stock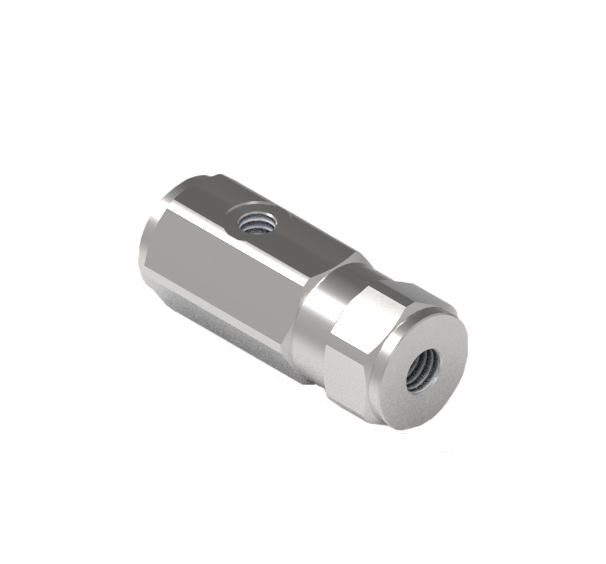 GL Stainless Steel Inline Pilot Operated Check Valve, Single Acting, 3/8" BSP Ports
£269.98
More options
In Stock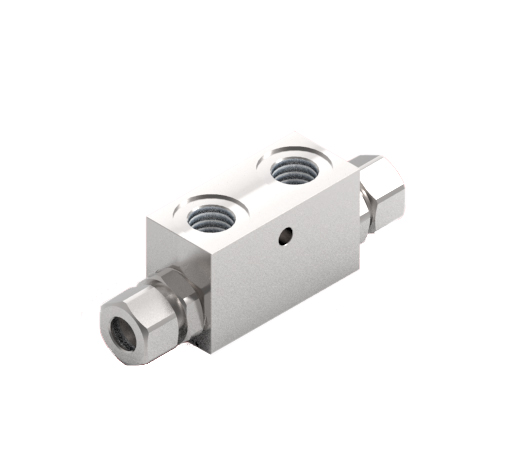 GL Stainless Steel Pilot Operated Check Valve, Single Acting, 1/4" BSP with Seal on Piston Port
£ Price on Application
More options
In Stock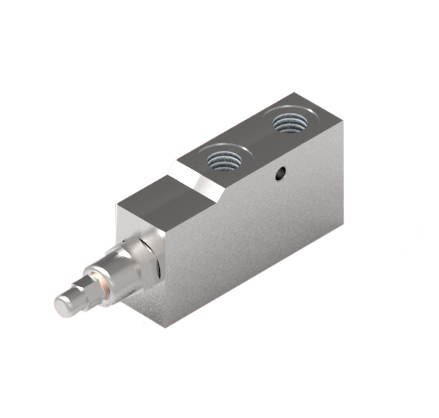 GL Stainless Steel Single Pilot Assisted Overcentre Valve, 3/8" BSP Ports, 30-210 Bar Pressure
£ Price on Application
More options
In Stock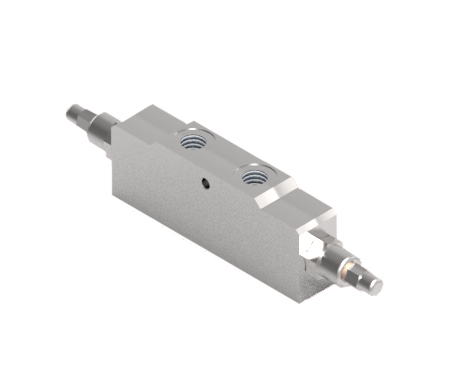 GL Stainless Steel Dual Pilot Assisted Overcentre Valve, 1/4" BSP, 30-210 Bar Pressure
£ Price on Application
More options
In Stock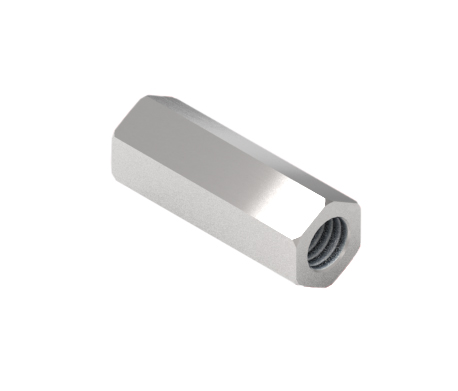 GL Stainless Steel Check Valve, 1/4" BSP Ports, 1 Bar Cracking Pressure
£53.48
More options
The total one-stop supplier for hydraulic components & systems