Sort by
Relevance
Price (low to high)
Price (high to low)
Name A-Z
Name Z-A
Cicrosa
Sort by
Relevance
Price (low to high)
Price (high to low)
Name A-Z
Name Z-A
Top of the range Spanish hydraulic cylinder manufacturer. UK's biggest stock holding of hydraulic cylinders. Standard double acting Fixed pin hole, No end cylinders, Displacement cylinders, Top link cylinders, Brake cylinders, Folding clutches and much more. We also sell 1000's of bespoke cylinders supplied by Cicrosa every year using their 30 years of experience to make them to your specifications.

Flowfit: Providing High-Quality Hydraulic System Components and Accessories
Looking for reliable hydraulic components and accessories Look no further than Flowfit! Our company is committed to providing top-notch products that surpass industry standards. We offer an extensive range of hydraulic system components and accessories. If you're having trouble locating a specific product or unsure about your needs, our Technical Sales team is here to help. Our experts stay up-to-date on the latest industry developments and can guide you towards the right product. Contact us today to speak to our team of hydraulic specialists and learn more about our products.
In Stock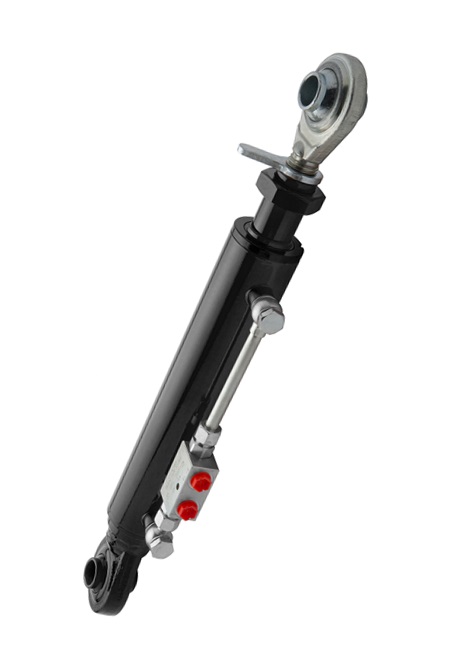 Hydraulic Top Link Adjustable Cylinder/Ram 60Bore 40Rod 200Stroke 518Closed 746AAR C/W DPO Check Valve
£224.56
More options
In Stock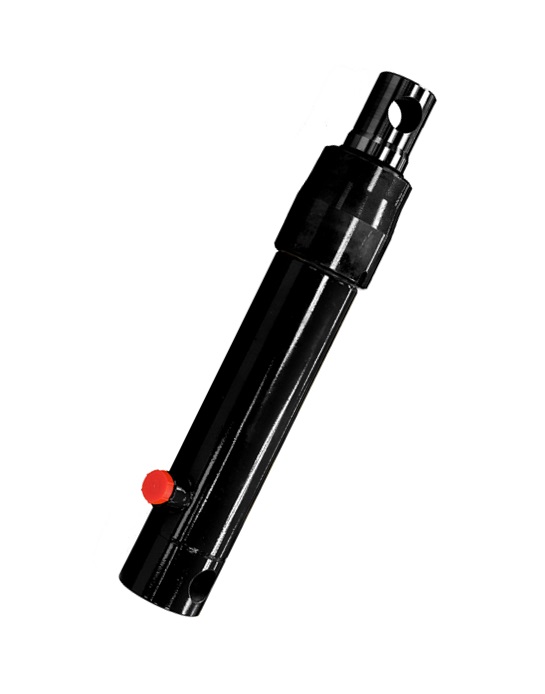 Hydraulic S/Acting Cylinder/Ram 25Rod 100Stroke 190Closed Displacement 625/10
£69.18
More options
In Stock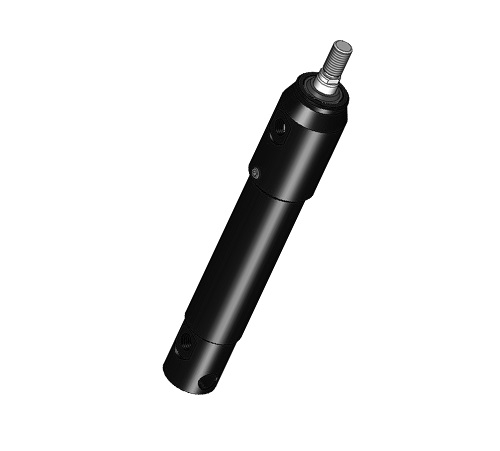 Hydraulic D/Acting Micro Cylinder/Ram 20Bore 12Rod 25Stroke 118Closed 71220/25
£116.54
More options
In Stock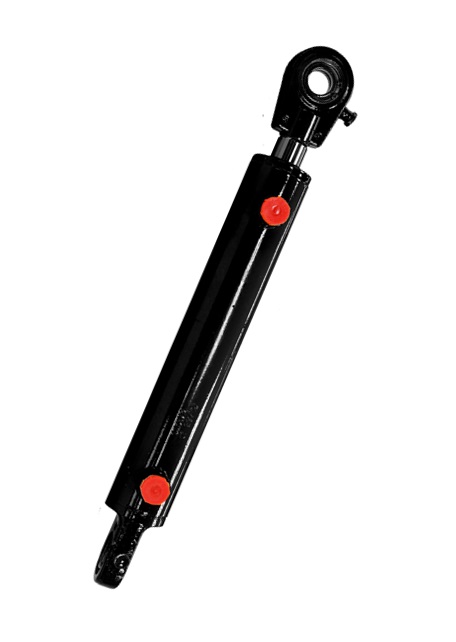 Hydraulic D/Acting Spherical End Cylinder 32Bore 20Rod 50Stroke 260Closed 1000/05
£86.20
More options
In Stock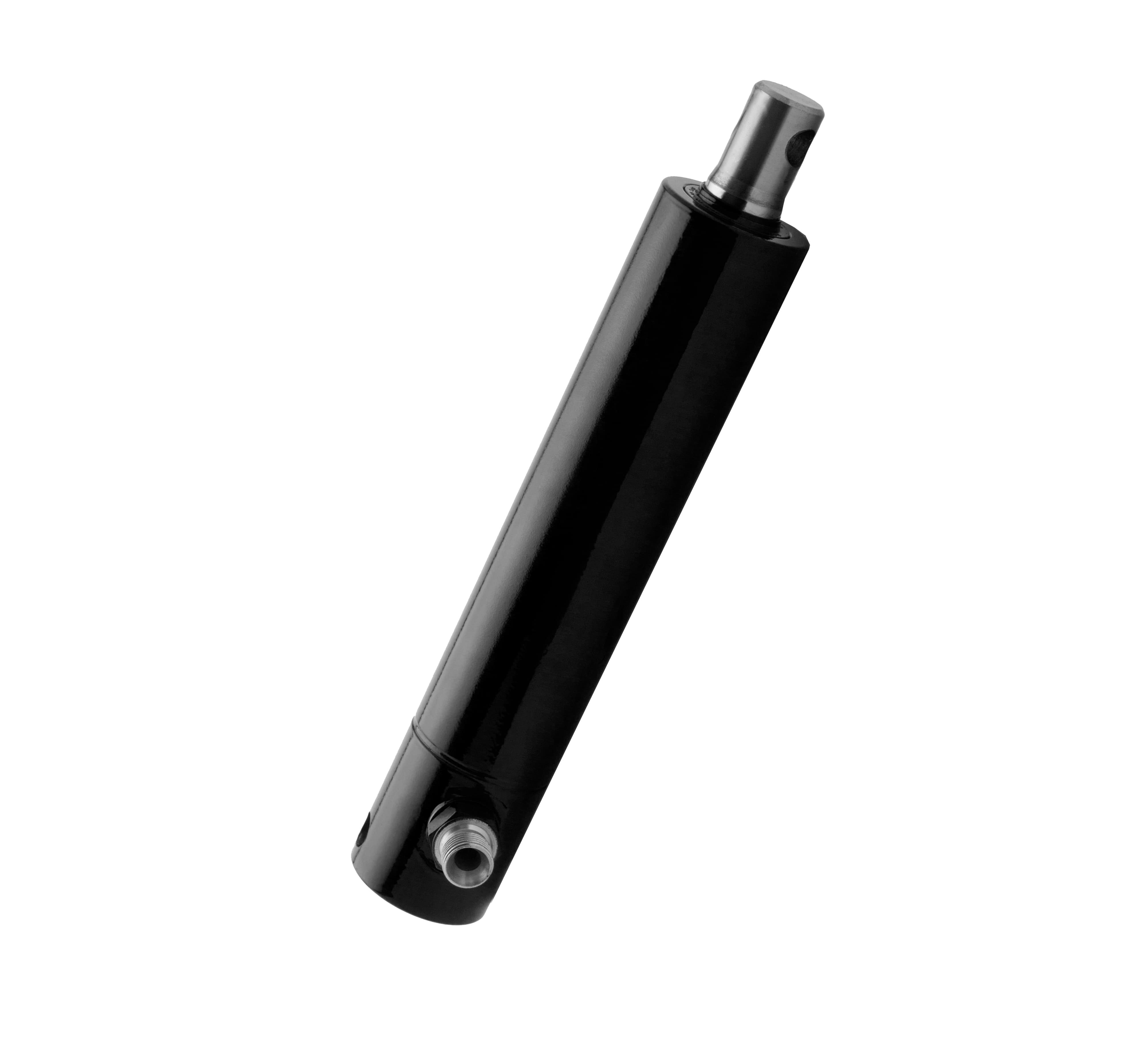 Hydraulic Single Acting Brake Cylinder/Ram 25Rod 100Stroke 240Closed
£47.26
More options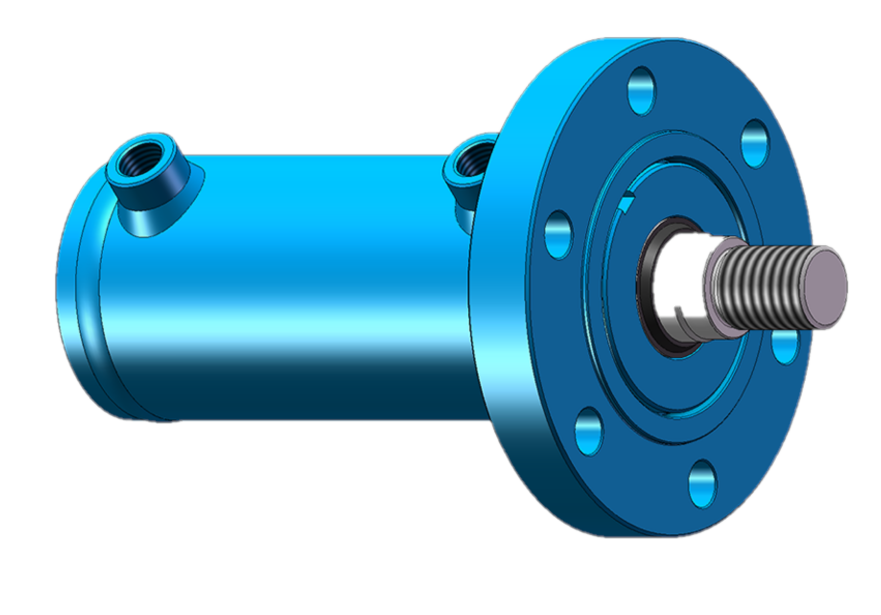 FRONT FLANGE, THREADED ROD, DOUBLE ACTING HYDRAULIC CYLINDER
£ Price on Application
More options
In Stock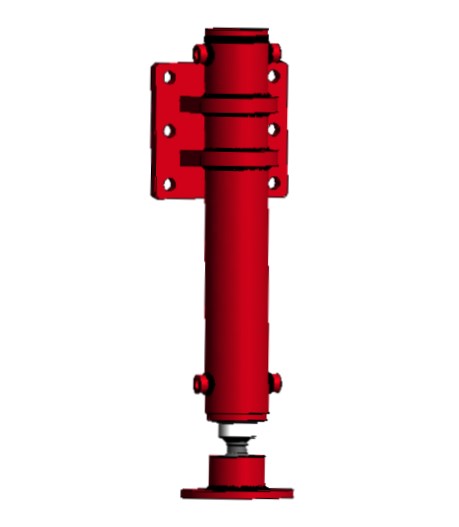 Hydraulic D/Acting Stabiliser /Jack Leg Cylinder 70Bore 50Rod 300Stroke c/w Mounting Plate & Swivel Foot
£417.36
More options
In Stock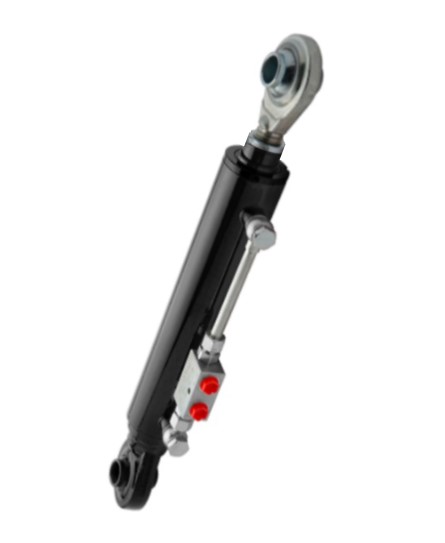 Hydraulic Top Link (Fixed Mount) Cylinder/Ram 50Bore 30Rod 200Stroke 470Closed 745AAR C/W DPO CHECK VALVE
£201.50
More options
In Stock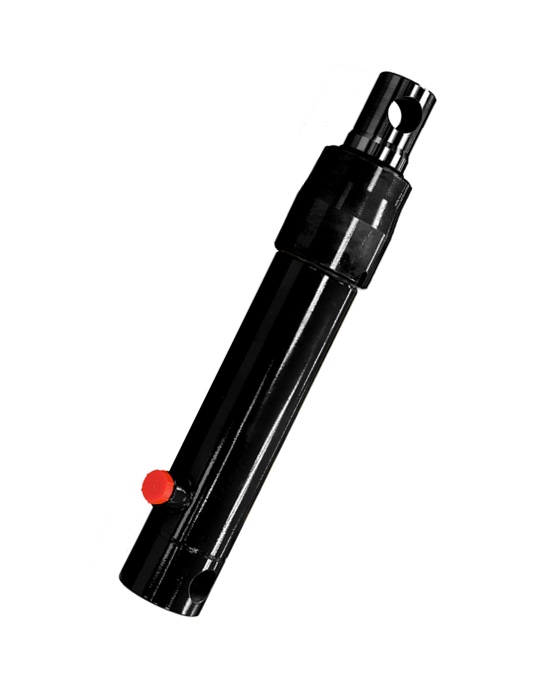 Hydraulic S/Acting Cylinder/Ram 30Rod 200Stroke 300Closed Displacement 630/2
£79.37
More options
The total one-stop supplier for hydraulic components & systems