Sort by
Relevance
Price (low to high)
Price (high to low)
Name A-Z
Name Z-A
Burnett & Hillman
Sort by
Relevance
Price (low to high)
Price (high to low)
Name A-Z
Name Z-A
Burnett & Hillman are specialists manufacturers and suppliers of hydraulic fittings and adaptors, Whatever your requirement, from one-off specials to high volume pieces, Flowfit can provide your company with all your hydraulic adaptor needs.
Hydraulic Adapter & Fitting Ranges Include
BSP, BSPT, NPTF, JIC, SAE, Orfs, Metric, DIN
Styles
Male & Female Adaptors, Tee's, Elbows, Positional & Swepts
The market for hydraulic adaptors is a truly diverse one. Hydraulics are used in almost every facet of industry; Agriculture, Transport, Waste, Defence, Manufacturing, Marine, Construction, Mining, Engineering, etc. Hydraulic power plays a crucial global role in keeping these and other industries going.
In Stock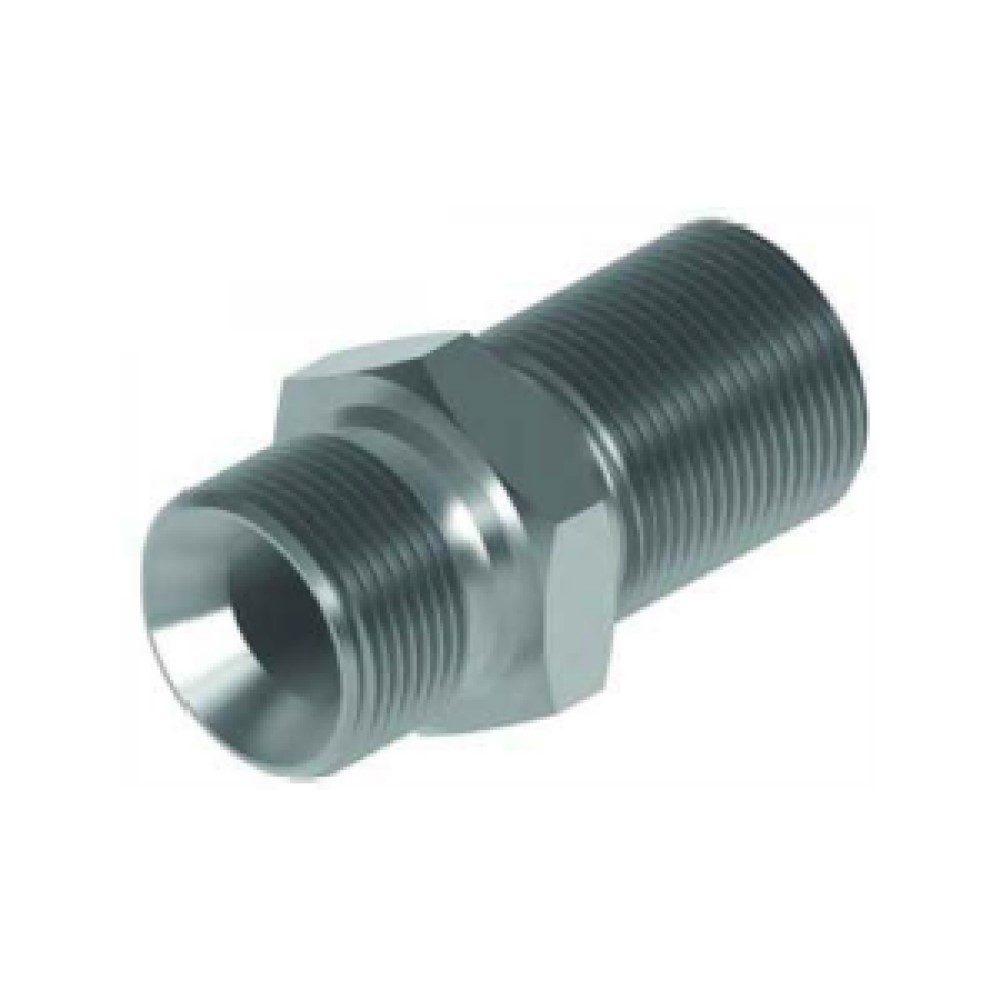 1/8 BSP M/M Bulkhead Only
£4.56
More options
In Stock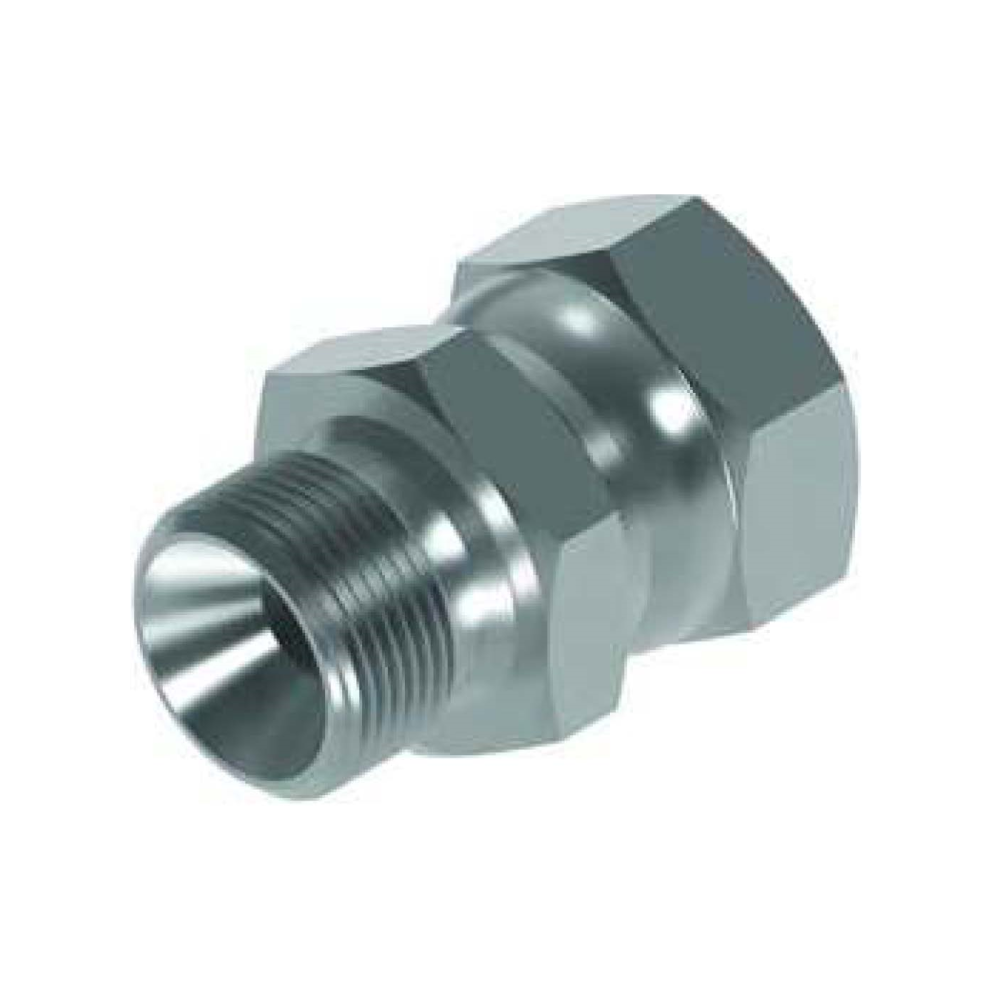 1/8 BSP x 1/8 BSP M/F
£2.77
More options
In Stock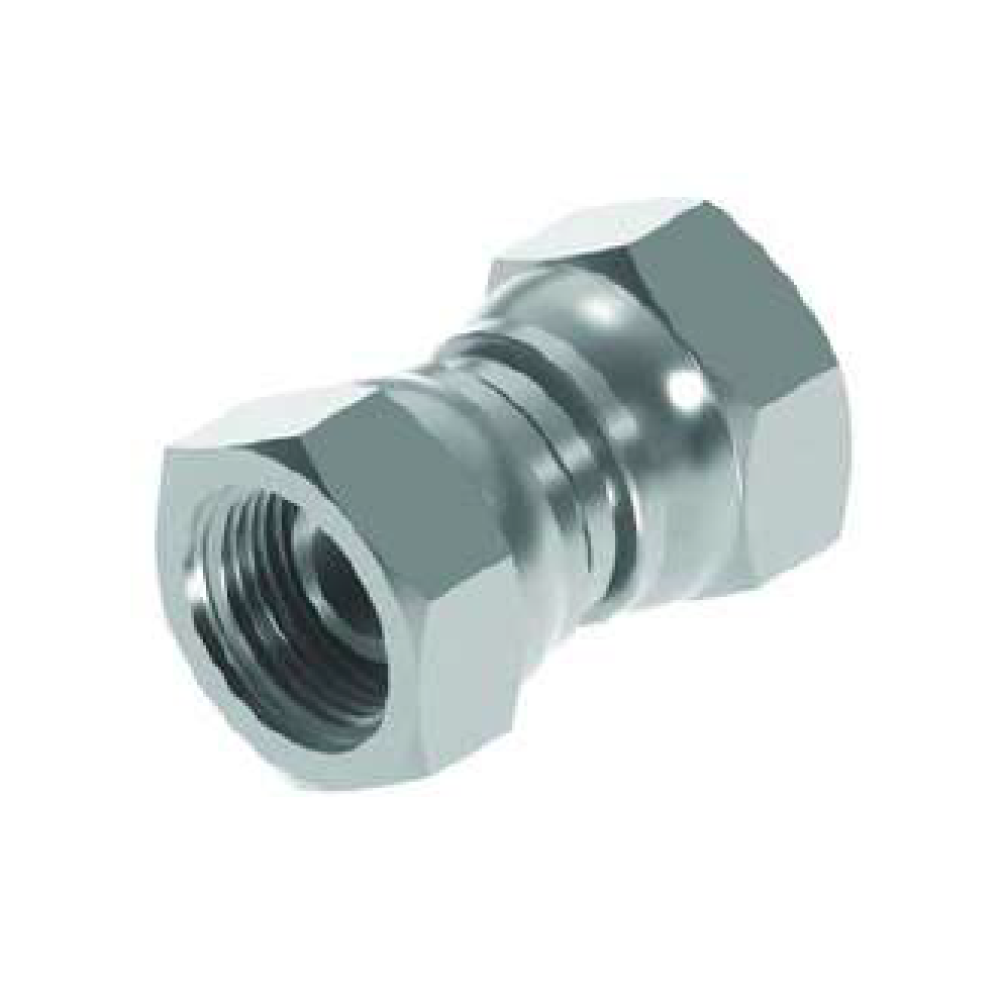 1/8 BSP x 1/8 BSP F/F
£2.77
More options
In Stock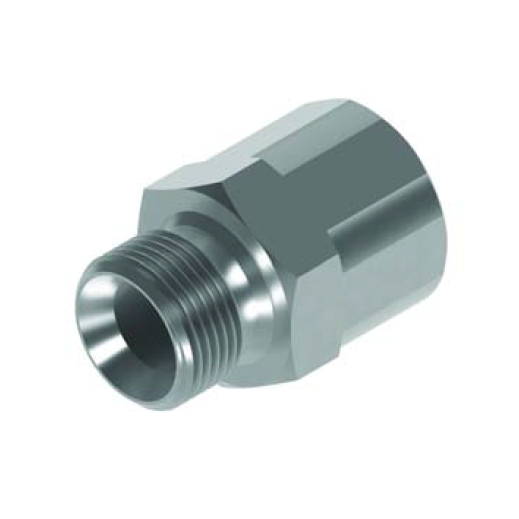 1/4 BSP x 1/4 BSP M/Fix Fem Ext
£2.37
More options
In Stock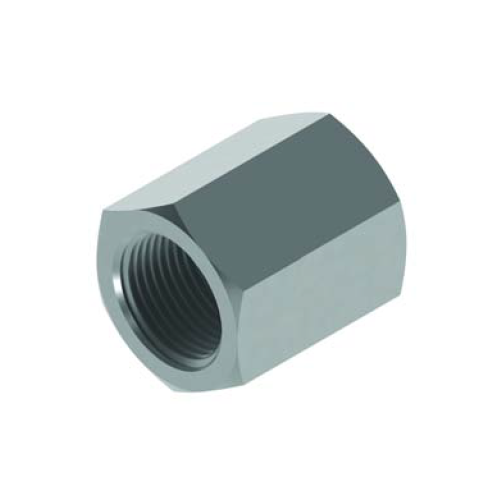 1/8 BSP Fix Fem/Fix Fem
£2.60
More options
In Stock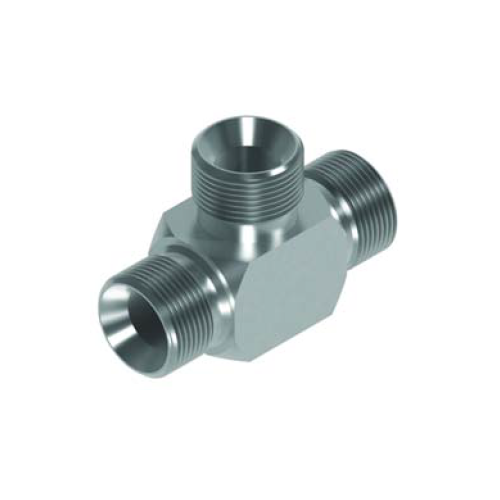 1/4 BSP M/M/M Tee
£4.77
More options
In Stock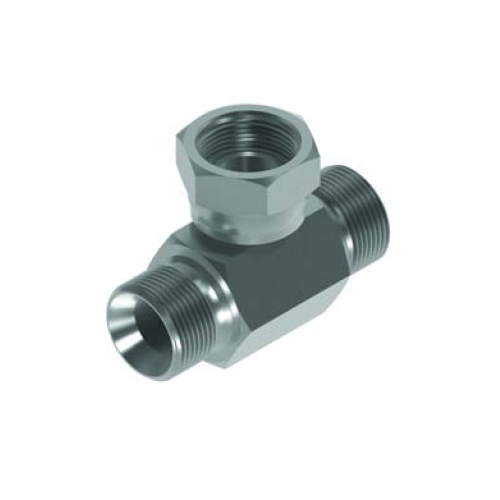 1/8 BSP M/M/F Tee
£6.90
More options
In Stock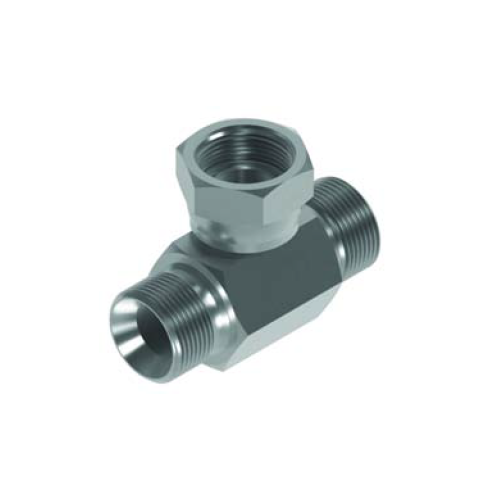 1/4 BSP M/M/F Tee Soft Seat O'ring On Fem Branch
£8.82
More options
In Stock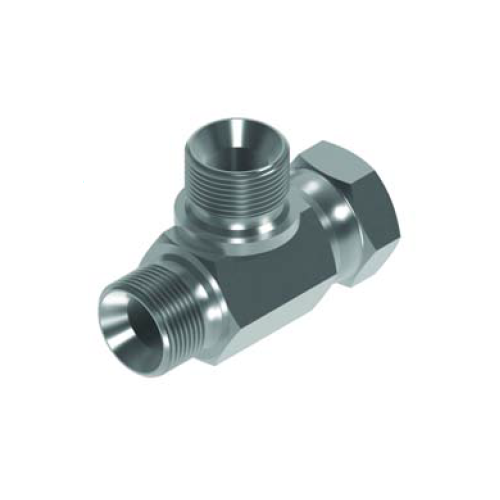 1/8 BSP M/F/M Tee For Bonded Seal On Branch
£9.03
More options
The total one-stop supplier for hydraulic components & systems