.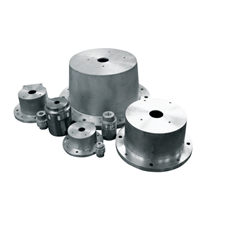 Motor half only group 1 gear pump, 0.18Kw Electric motor size B5 4 pol..
£18.54
exc VAT (£22.25 inc VAT)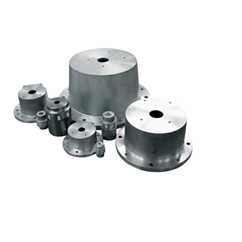 Bell housing to suit group 1 gear pump. 0.18Kw Electric motor size B5 ..
£23.44
exc VAT (£28.13 inc VAT)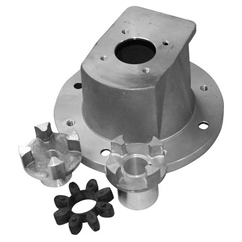 Bell housing and drive coupling kit to suit 2.2KW motor 4 pole, 3-4KW ..
£40.00
exc VAT (£48.00 inc VAT)
If you're looking for high-quality and hard-wearing Flowfit electric motor bell housing and drive couplings, then you need to look no further. Our extensive range of bell housing and drive coupling for your system's electric motors feature some of the very best in modern designs.
Flowfit Electric Motor Bell Housing And Drive Couplings
Here at Flowfit, we are proud to the protective coverings that we offer for your electric motor's internal components. Our electric motor components and accessories are available in a wide range of specification, to ensure that you can find the ideal model for your system's requirements.
For more information, feel free to contact our team of electric and hydraulic specialists directly on 01584 876 033
01584 876 033. Alternatively, you can email us at sales@flowfitonline.com.