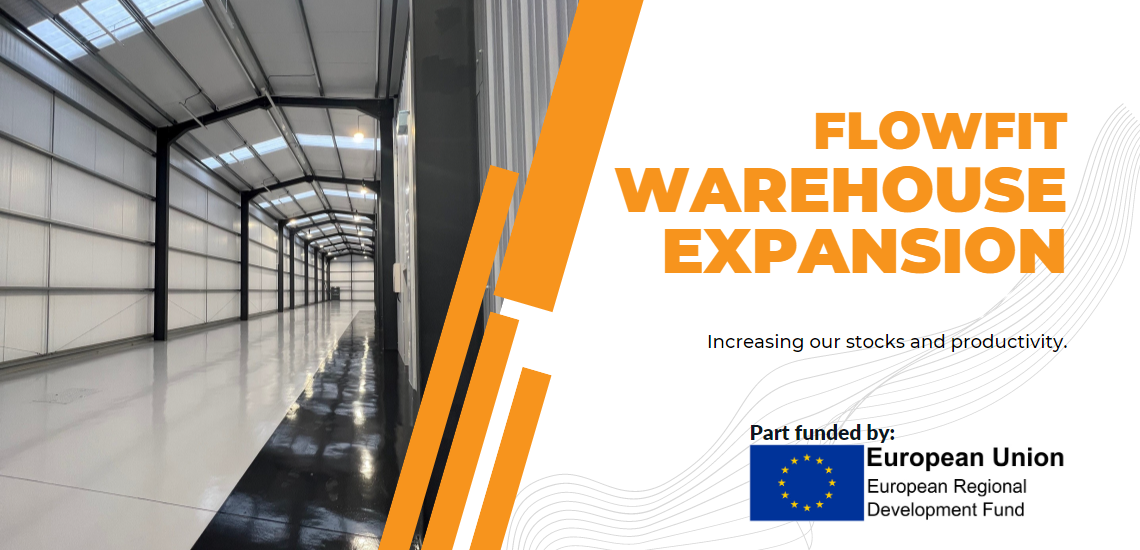 Increased Space, Guaranteed Stocks
Flowfit have increased its warehouse facility to ensure supplies meet international demand in the rapidly-growing industry of hydraulics.
Our-purpose built premises are located in Ludlow's Business Park.
We have the necessary certifications listed, below.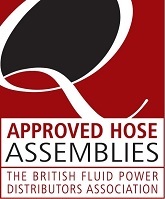 We are extremely proud after demonstrating that we produce hose assemblies to a standard set by the BFPA, that we have now been awarded the British Fluid Power Associations Seal of Approval for the production of hose assemblies.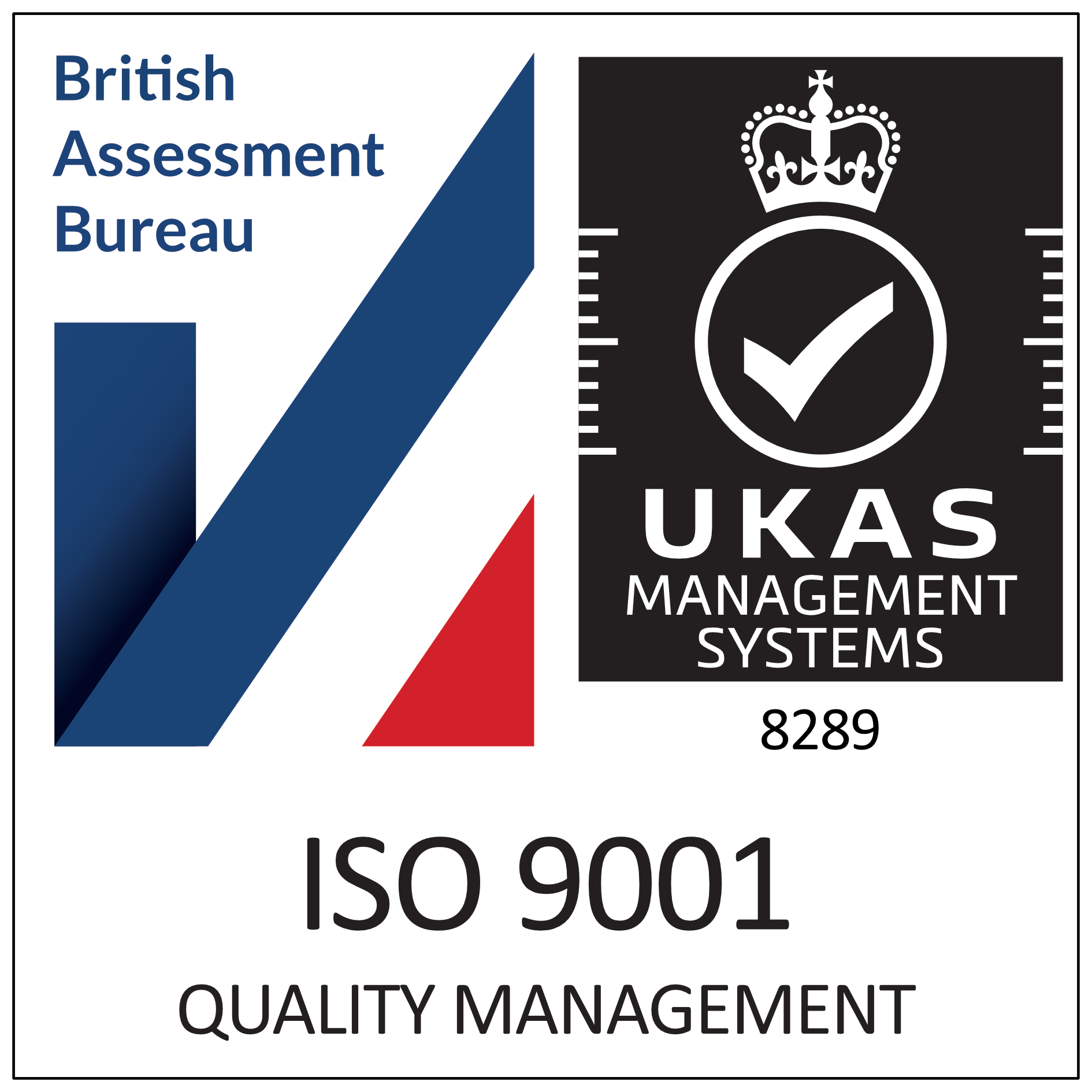 Flowfit is extremely proud to announce that we have been awarded ISO 9001 certification, an internationally recognised standard that ensures we meet the needs of our customers through an effective quality management system.

The British Fluid Power Distributors Association (BFPDA) was formed in 1989 and is dedicated to improving the performance of distribution within the fluid power industry. Flowfit are a proud member of the BFPDA.