GL Hand Pumps
Sort by
Relevance
Price (low to high)
Price (high to low)
Name A-Z
Name Z-A
GL Hand Pumps
Sort by
Relevance
Price (low to high)
Price (high to low)
Name A-Z
Name Z-A
In Stock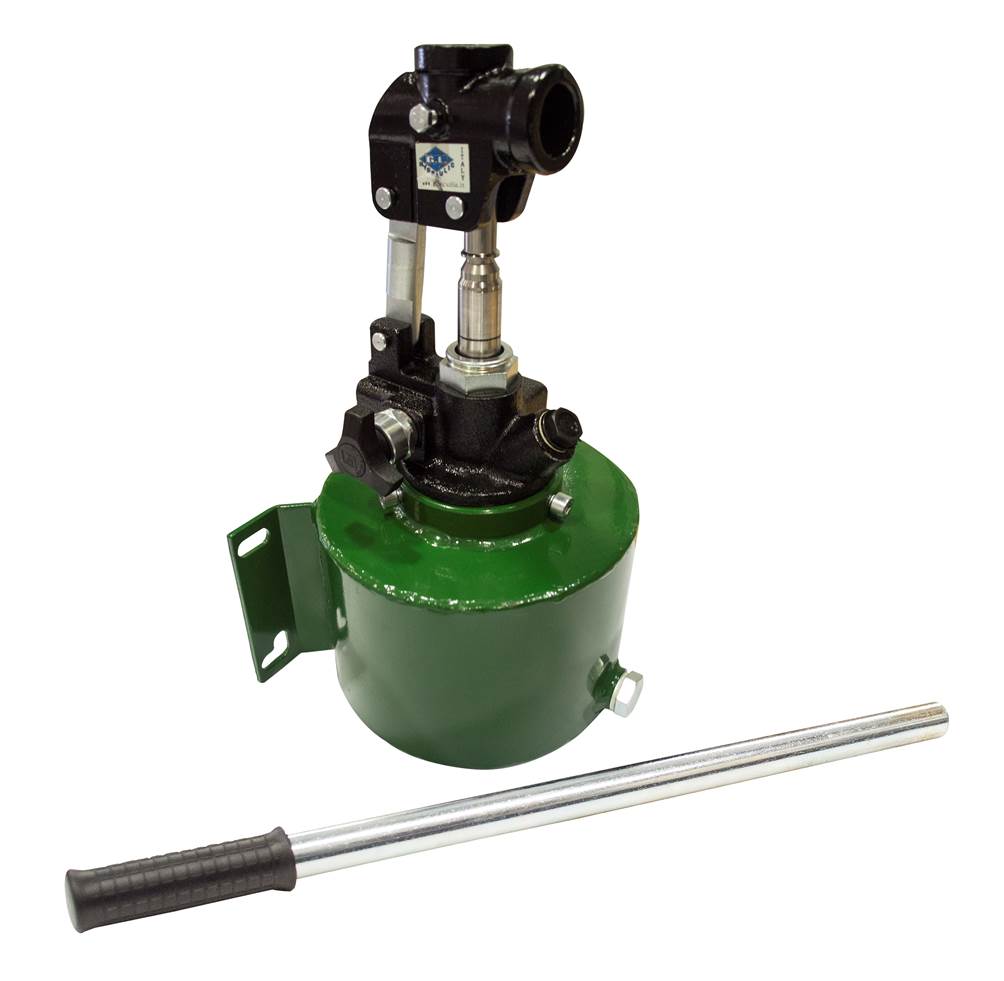 GL Single Acting 20cc Hydraulic Hand Pump with 2 Litre Tank, Release Valve and Hand Lever, for Single Acting Cylinder
£141.79
More options
In Stock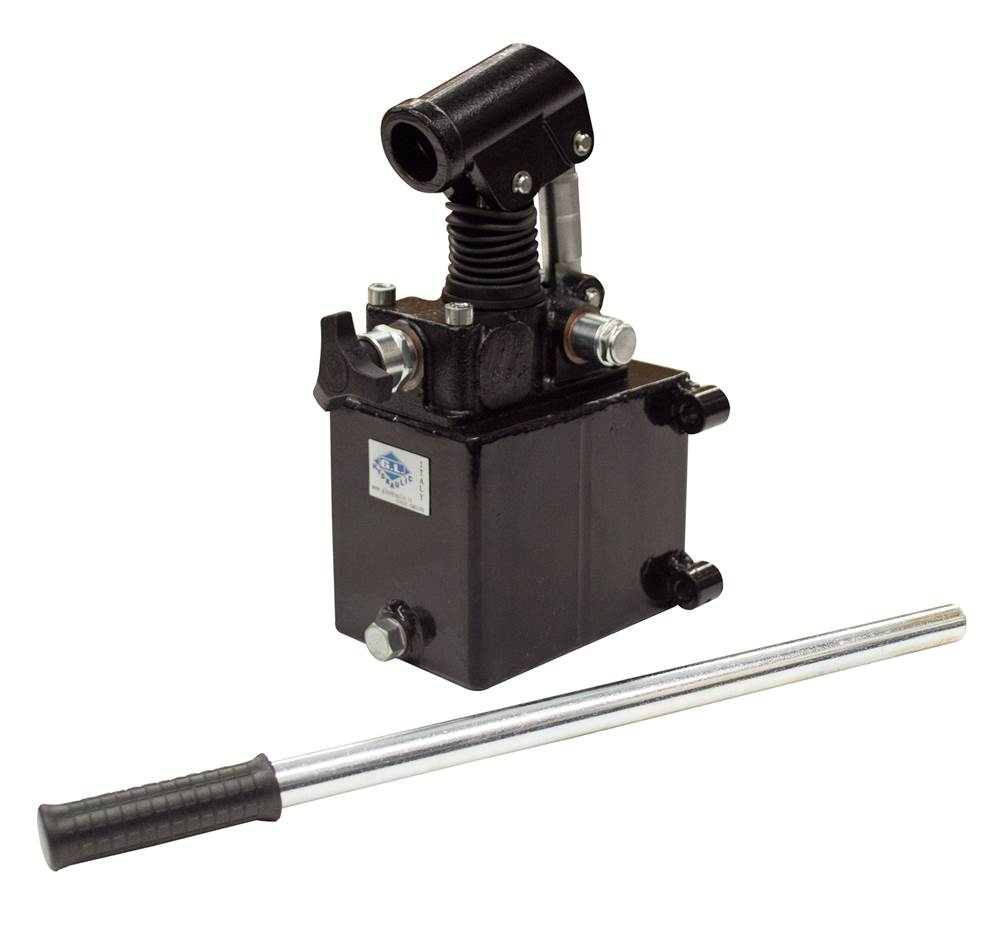 GL Hydraulic single acting Hand Pump assembly 6 cc with release knob, pressure relief valve 500 Bar rated, 1 litre steel tank and 600mm handlever
£146.20
More options
In Stock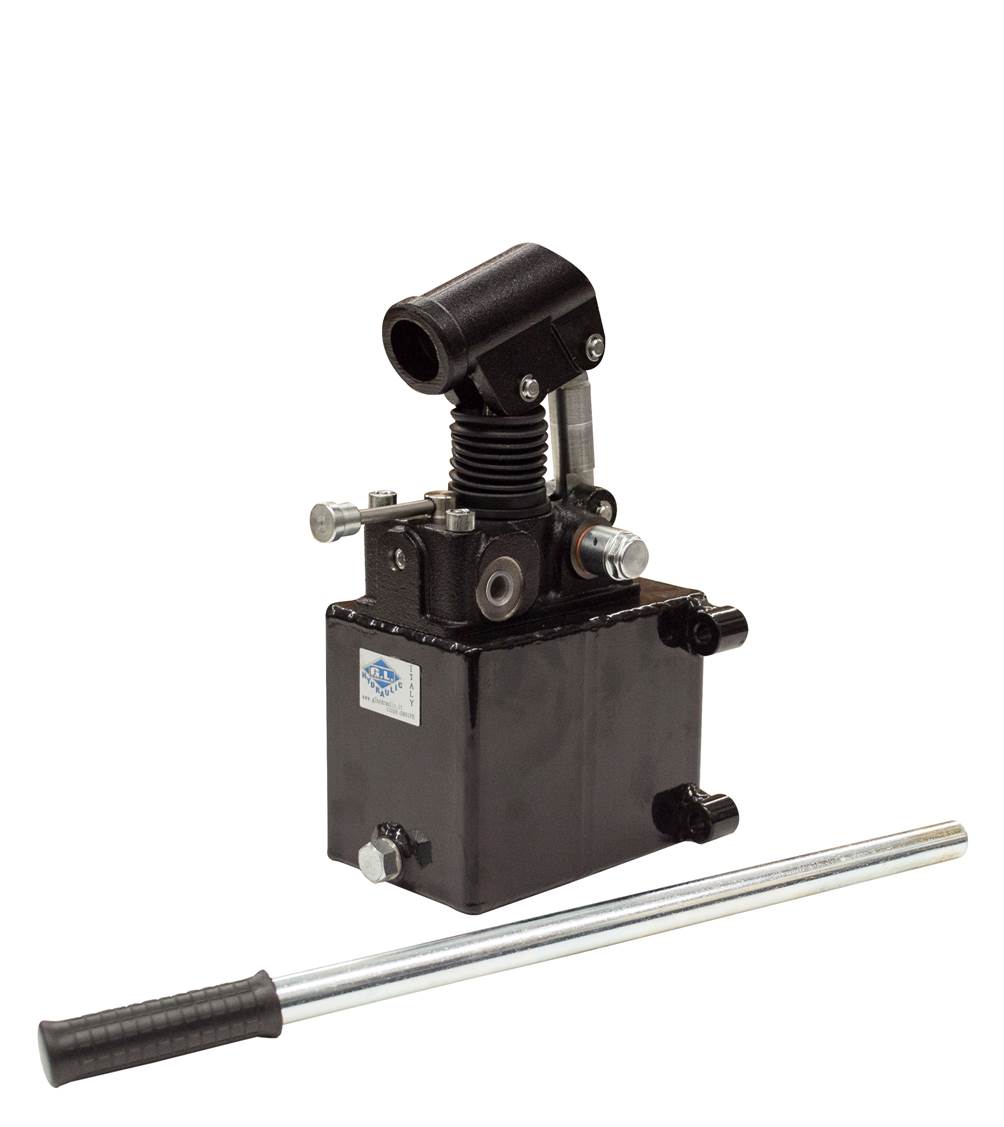 GL Hydraulic double acting Hand Pump assembly 6 cc with double acting changeover valve, pressure relief valve 500 Bar rated, 1 Litre steel tank and 600mm handlever
£177.62
More options
In Stock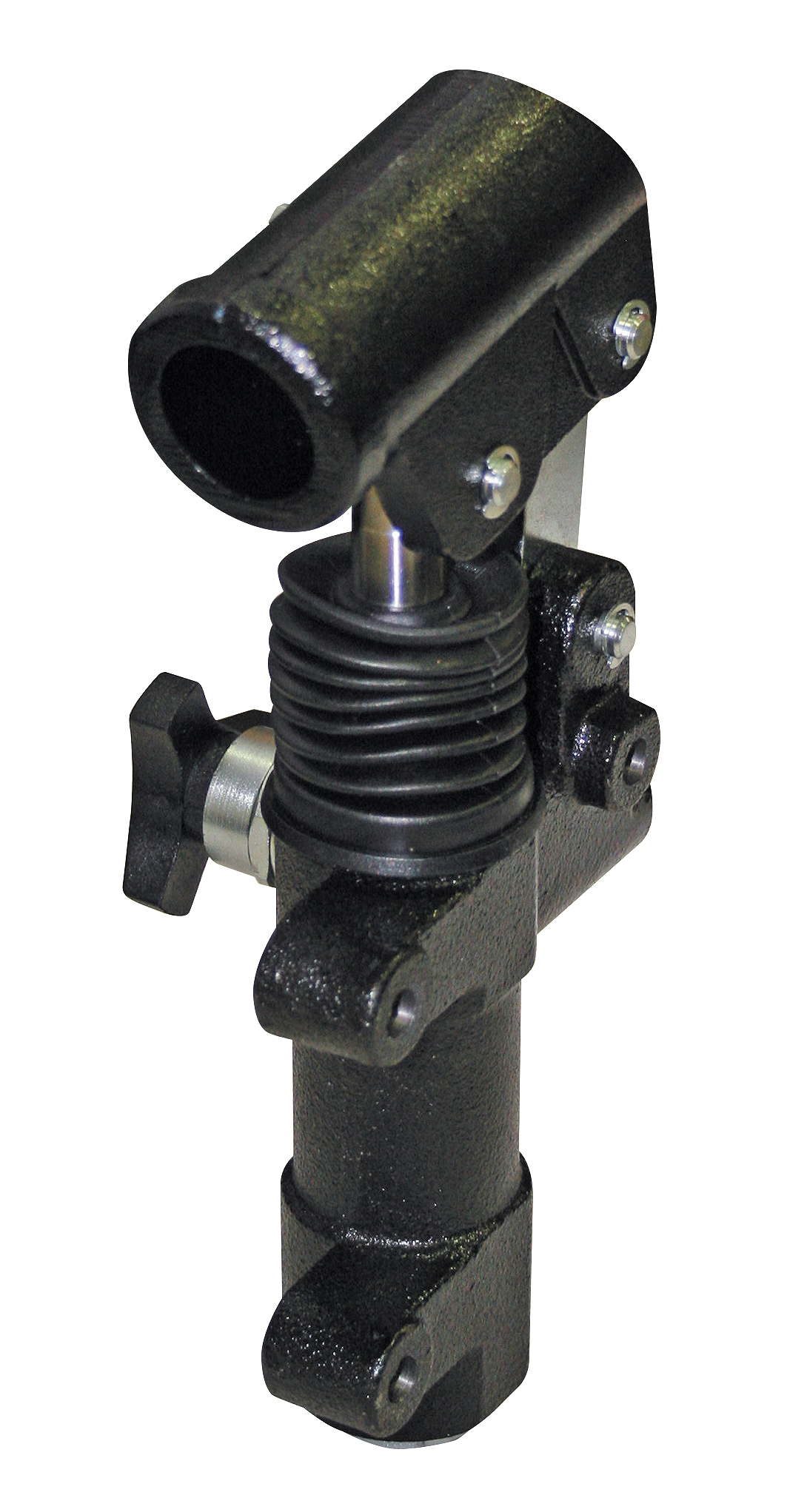 GL Hydraulic Inline single acting hand pump 17 CC with release handknob, 320 Bar Rated
£86.59
More options
In Stock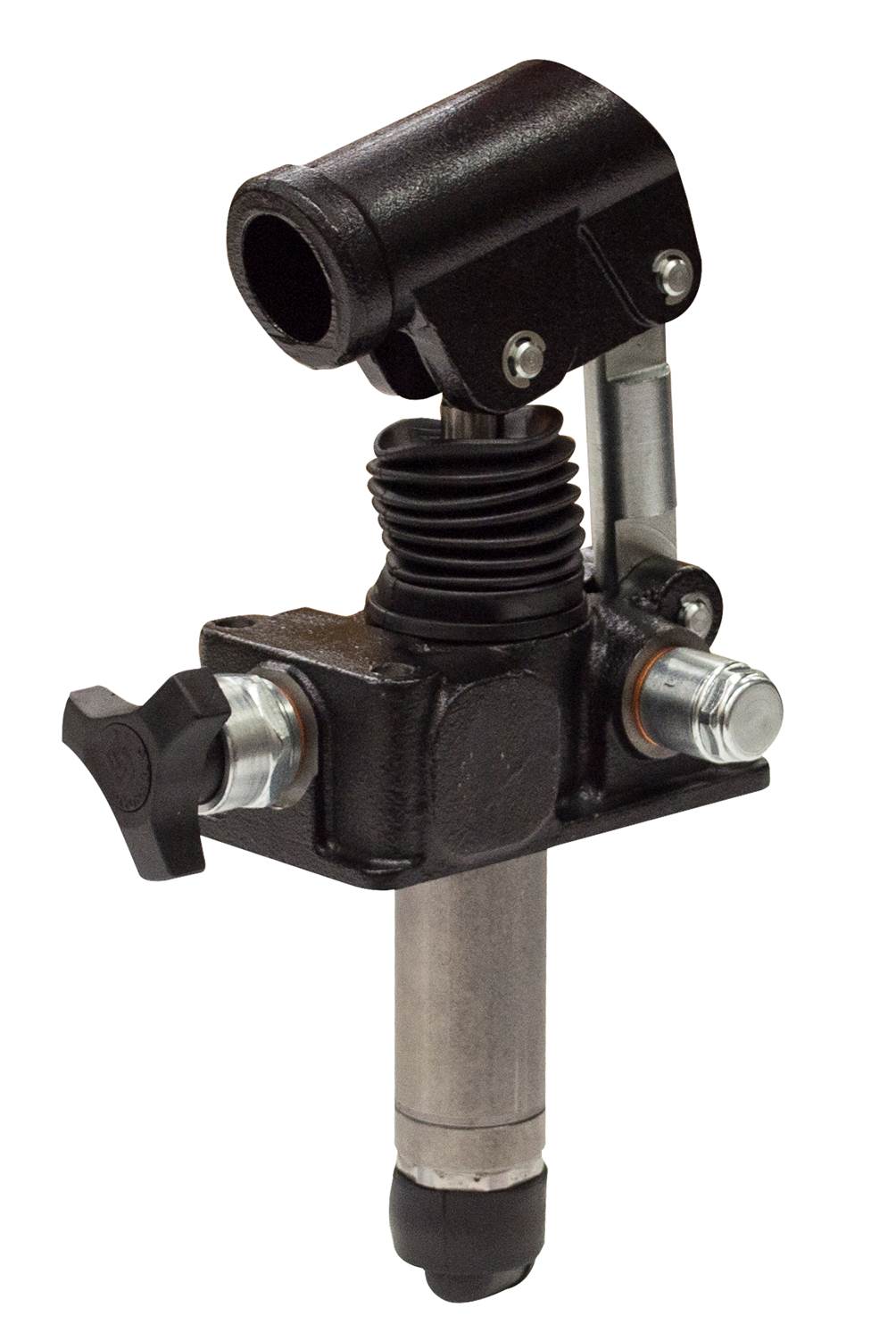 GL Hydraulic Tank mounted Double Stroke Hand Pump for single acting cylinder 6 CC with release knob pressure relief valve 400 Bar
£149.21
More options
In Stock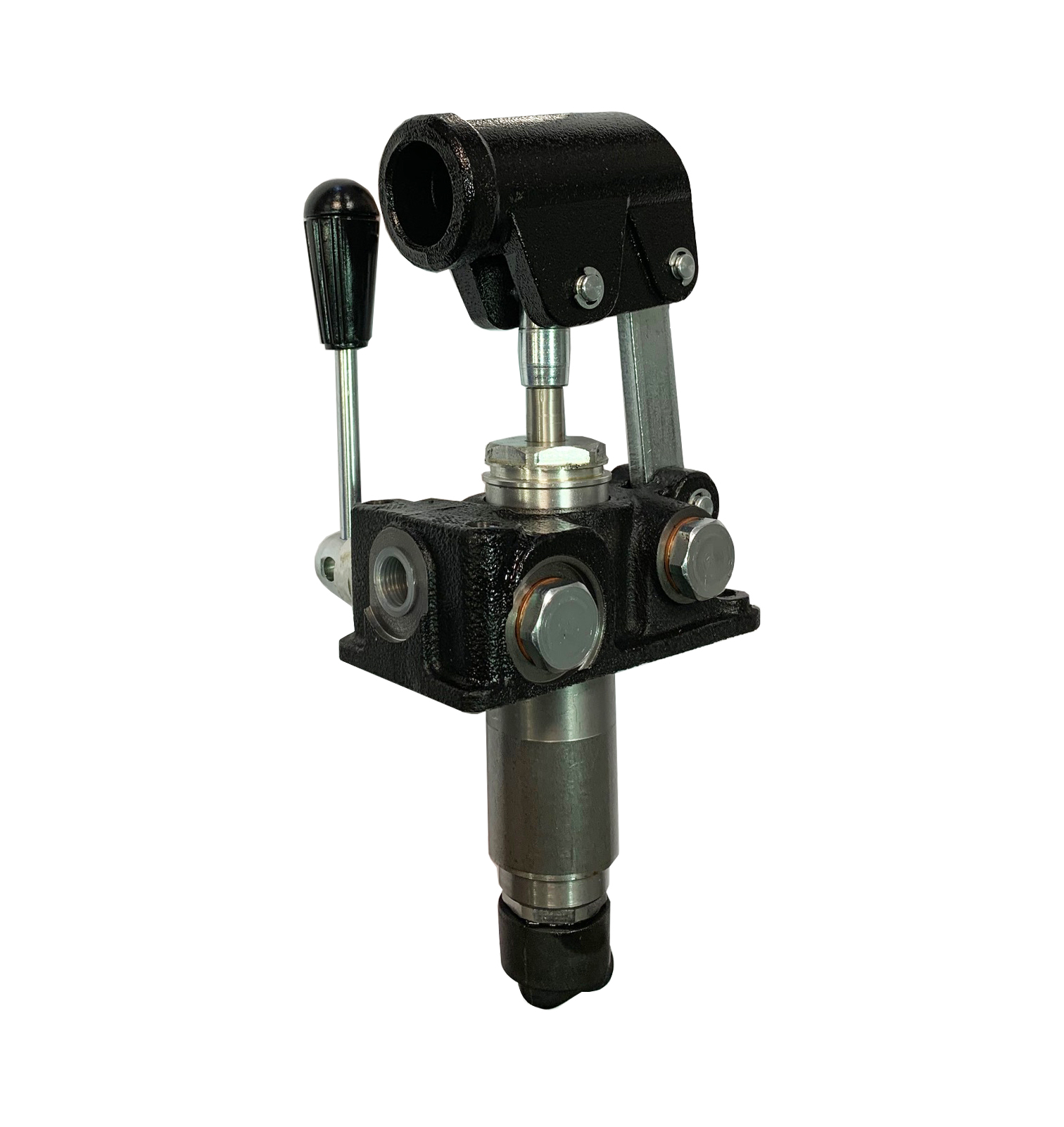 GL Tank Mounted Double Stroke Handpump for a Single Acting Cylinder, For Load Holding Applications, 6CC
£188.07
More options
In Stock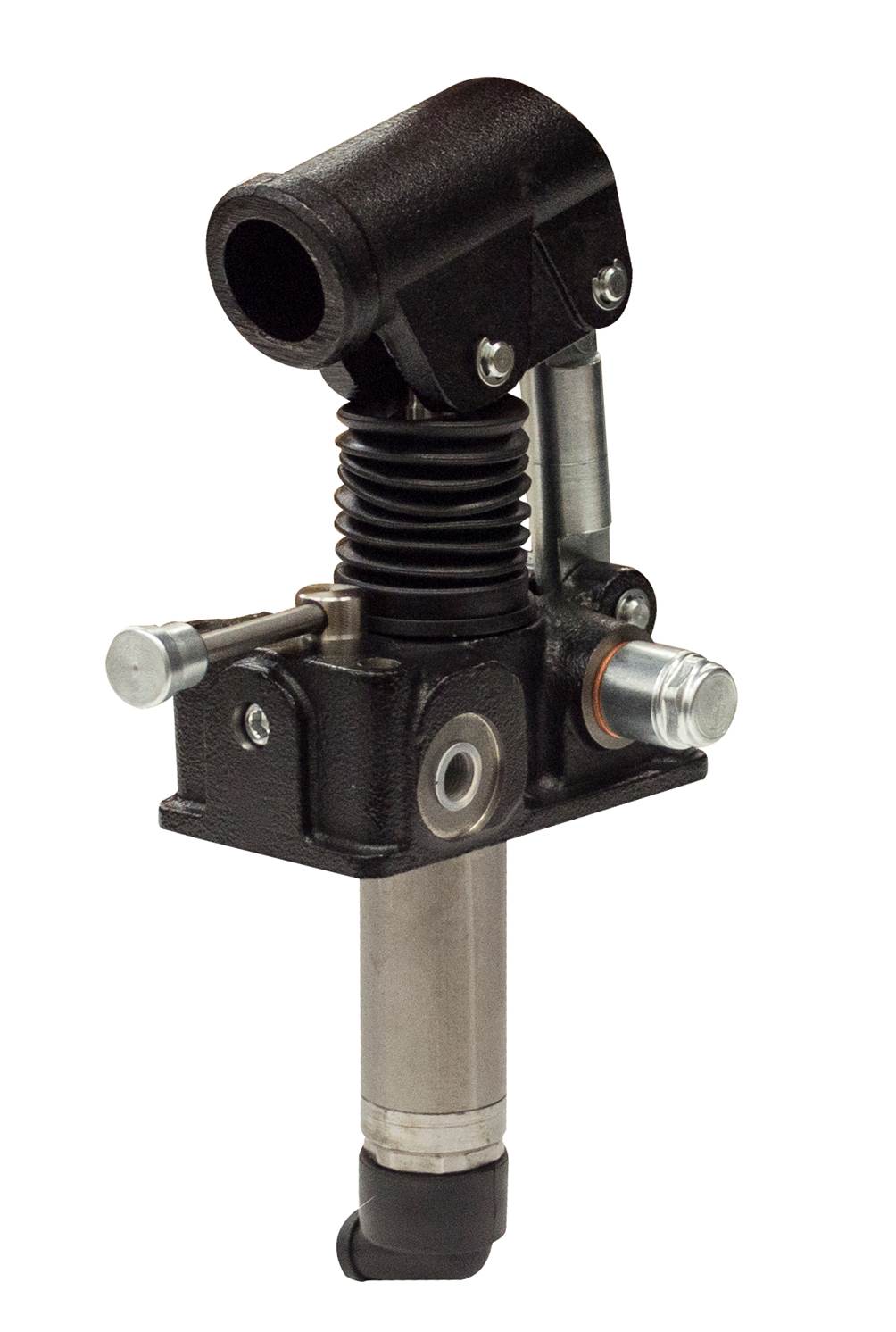 GL Hydraulic Tank mounted double stroke Hand Pump 6 CC with double acting changeover valve and pressure relief valve 400 Bar Rated
£162.34
More options
In Stock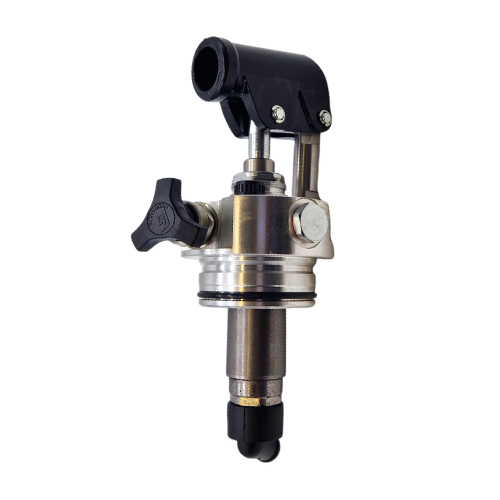 Handpump Single Stroke 20CC Single Acting Cylinder Only (No Tank) CHPTSE20
£106.77
More options
In Stock

Straight levers to suit hydraulic Hand Pumps OD 27mm and length 330mm
£7.69
More options
GL HYDRAULIC SRL is a cutting-edge production company, specialized in the creation of a vast range of hydraulic components that find application in the most diverse industrial sectors.
The high quality standards of the product are scrupulously guaranteed by the use of the best materials and the rigorous implementation of strict control procedures.
Hydraulic handpumps are used to convert physical energy into hydraulic pressure. These can be extremely useful when youre flushing a system for maintenance, or your main hydraulic pump is out of commission. They are also most useful when used as portable solutions to your hydraulic systems problems, due to their manoeuvrability around the system itself.
For more information on our range of GL Hydraulic Hand Pumps, contact us today!