Galtech Gear Pumps
Sort by
Relevance
Price (low to high)
Price (high to low)
Name A-Z
Name Z-A
Galtech Gear Pumps
Sort by
Relevance
Price (low to high)
Price (high to low)
Name A-Z
Name Z-A
In Stock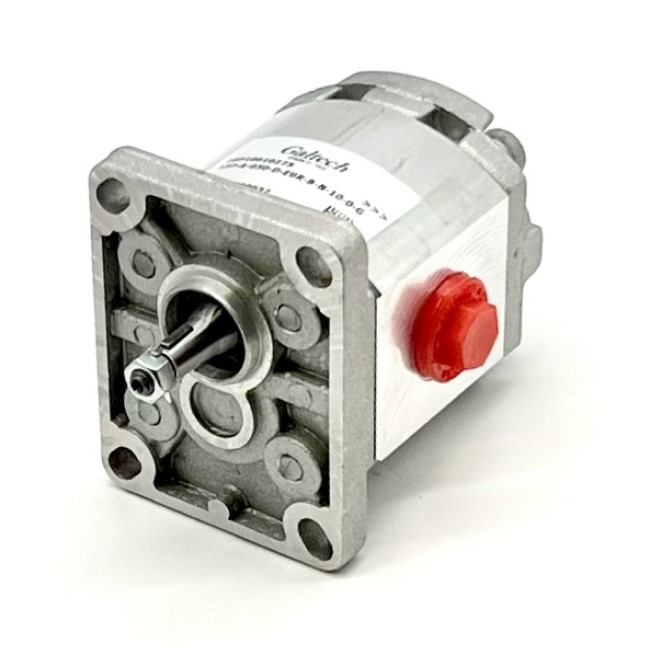 Galtech Hydraulic Gear Pump, Gp1, 0.89CC, Clockwise, 3/8" BSP Inlet, & Outlet, EU 4Bolt 1/8 Taper
£109.87
More options
In Stock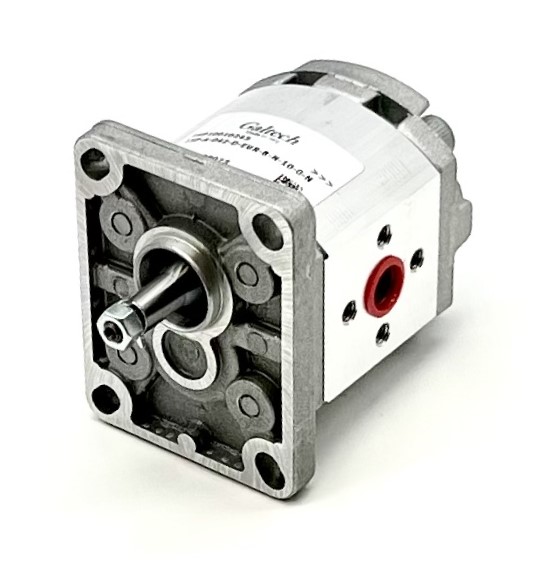 Galtech Hydraulic Gear Pump, Gp1, 0.89CC, Clockwise, Flange Ports 26x26, EU 4Bolt 1/8 Taper
£109.87
More options
In Stock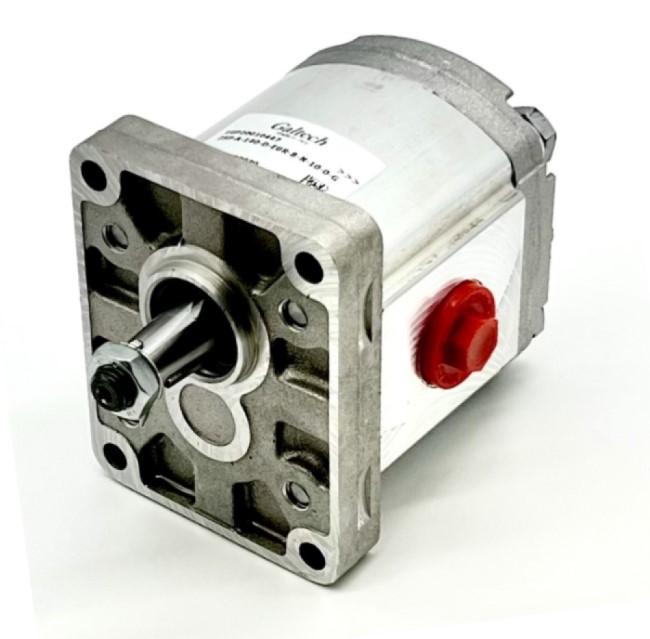 Galtech Hydraulic Gear Pump, Gp2, 4.0CC, Clockwise, 1/2" BSP Inlet, & Outlet, EU 4Bolt 1/8 Taper
£145.06
More options
In Stock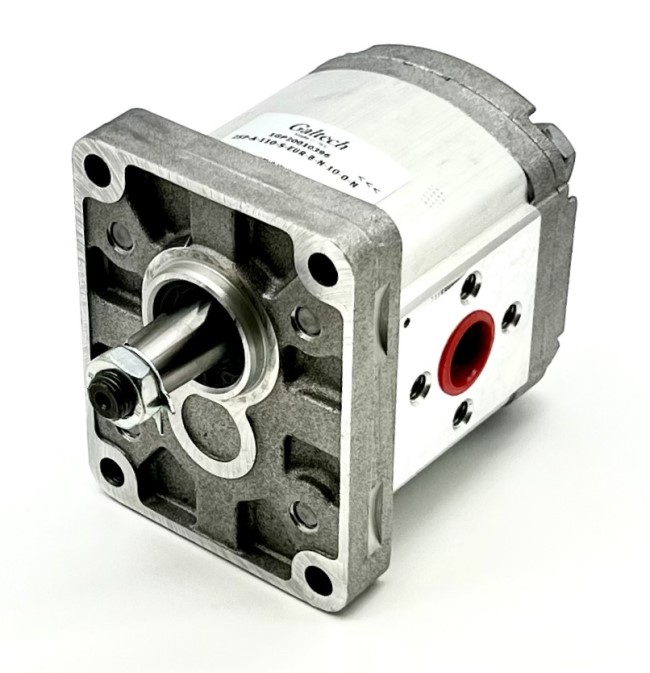 Galtech Hydraulic Gear Pump, Gp2, 4.0CC, Clockwise, 30mm Inlet & 30mm Outlet Flanged Ports, EU 4Bolt 1/8 Taper
£134.34
More options
In Stock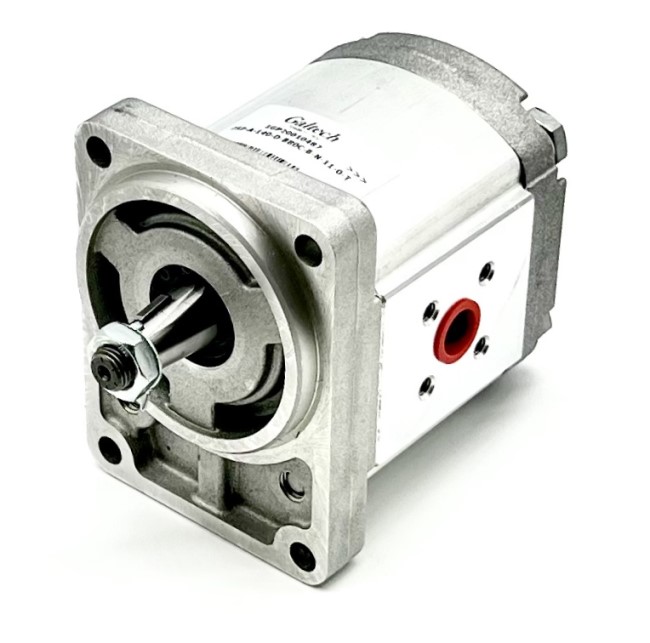 Galtech Hydraulic Gear Pump, Gp2, 4.0CC, Clockwise, 40mm Inlet & 35mm Outlet Flanged Ports, B80 4Bolt 1/5 Taper
£193.80
More options
In Stock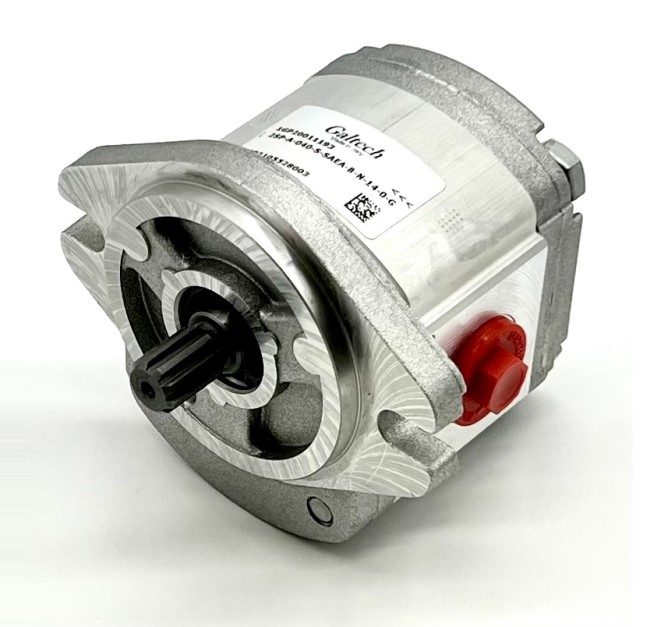 Galtech Hydraulic Gear Pump, Gp2, 4.0CC, Clockwise, 1/2" BSP Inlet, & Outlet, SAEA 2Bolt 9th Spline
£193.81
More options
In Stock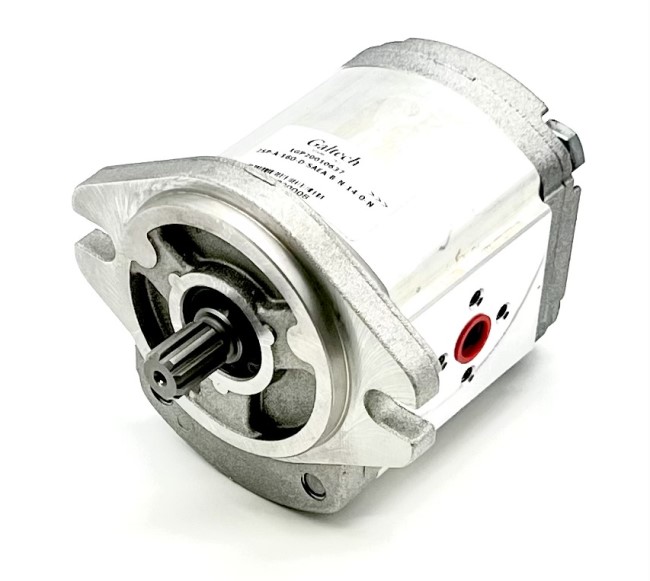 Galtech Hydraulic Gear Pump, Gp2, 4.0CC, Clockwise, 30mm Inlet & 30mm Outlet Flanged Ports, SAEA 2Bolt 9th Spline
£193.81
More options
In Stock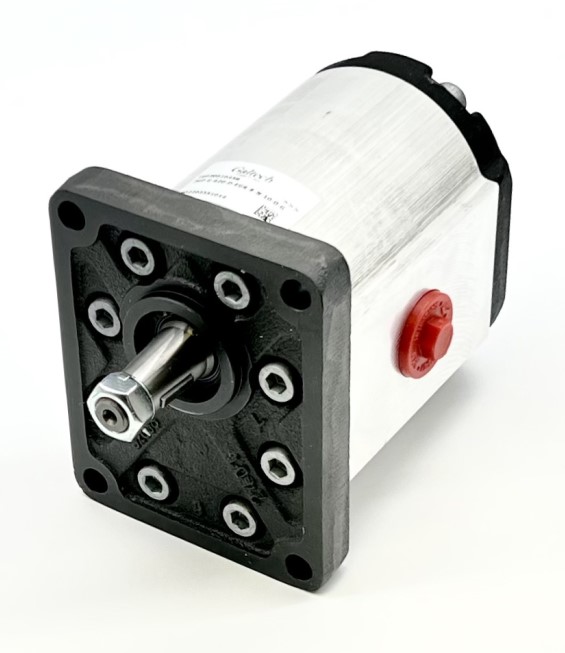 Galtech Hydraulic Gear Pump, Gp3, 19.3CC, Clockwise, 1" BSP Inlet, 3/4" BSP Outlet, EU 4Bolt 1/8 Taper
£252.59
More options
In Stock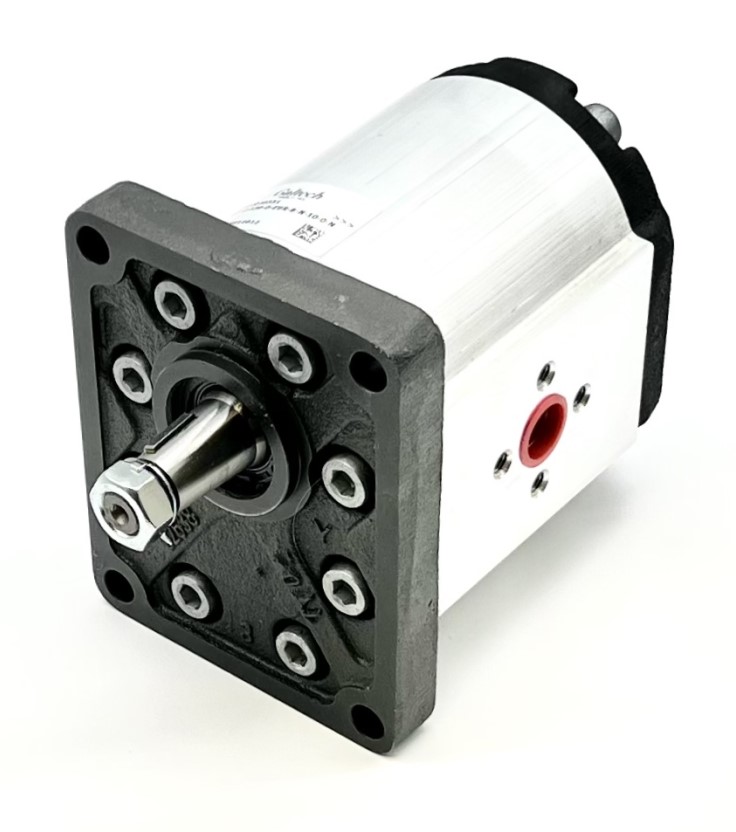 Galtech Hydraulic Gear Pump, Gp3, 19.3CC, Clockwise, 51mm Inlet & 40mm Outlet Flanged Ports, EU 4Bolt 1/8 Taper
£242.89
More options
Over the past twenty years, Galtech have been steadily improving their reputation as designers and manufacturers of industry-leading hydraulic components. They have created motors, valves, cylinders and highly-effective Galtech gear pumps to replace old, unwieldy and inefficient designs. Galtech built its reputation thanks to their incredible customer service and technical superiority over their competitors, and we are extremely proud to offer a diverse range of Galtech's most incredible designs.
Industry-Leading Galtech Gear Pumps
Here at Flowfit, you will find Galtech gear pumps to suit a wide range of system specifications and applications. Each and every one of these pumps comes with BSP threaded ports, 1 1:8 tapered keyed shafts and European 4 bolt flanges.
For more information get in touch with our team of dedicated hydraulic specialists today on 01584 876 033 or email us directly at sales@flowfionline.com.