Bucher UP100 AC Pressure and Tank Circuit
Sort by
Relevance
Price (low to high)
Price (high to low)
Name A-Z
Name Z-A
Bucher UP100 AC Pressure and Tank Circuit
Sort by
Relevance
Price (low to high)
Price (high to low)
Name A-Z
Name Z-A
In Stock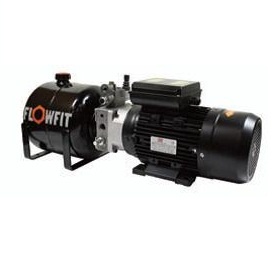 UP100 110V AC 50HZ 1 Phase P+T Circuit Hyd Power unit, 1.68 L/min, 5L Tank
£750.30
More options
In Stock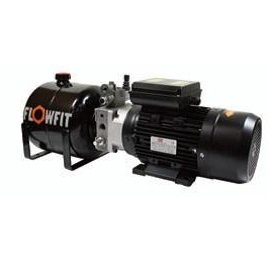 UP100 240V AC 50HZ 1 Phase P+T Circuit Hydraulic Power unit, 1.68 L/min, 5L Tank
£688.22
More options
In Stock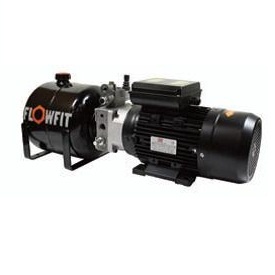 UP100 415V AC 50HZ 3 Phase P+T Circuit Hydraulic Power unit, 1.68 L/min, 5L Tank
£579.83
More options
Making certain that you choose the right hydraulic power unit is absolutely essential if you want to enjoy a system which operates at its peak capacity. Flowfit UP100 ready-built P+T circuit hydraulic power units have all been intelligently designed to ensure reliability and high-performance.
Hydraulic power units are the component of your system which pressurises the liquid itself, and ensures that every other feature in the hydraulic system receives the energy required to operate correctly and safely.
Flowfit UP100 Ready-Built P+T Circuit Hydraulic Power Units
As the UKs leading provider of hydraulic components and accessories, we are dedicated to providing only the very best models for our customers. The UP100 series of standard hydraulic power units is available in a range of specifications to meet the requirements of your hydraulic system. Our models are ideal for operating a system which features a double-acting cylinder or a hydraulic motor.
If you have any questions, or youre just looking for more information on hydraulic systems in general, get in touch with our team of specialists today!