Hydraulic Hose Crimpers
Sort by
Relevance
Price (low to high)
Price (high to low)
Name A-Z
Name Z-A
Hydraulic Hose Crimpers
Sort by
Relevance
Price (low to high)
Price (high to low)
Name A-Z
Name Z-A
In Stock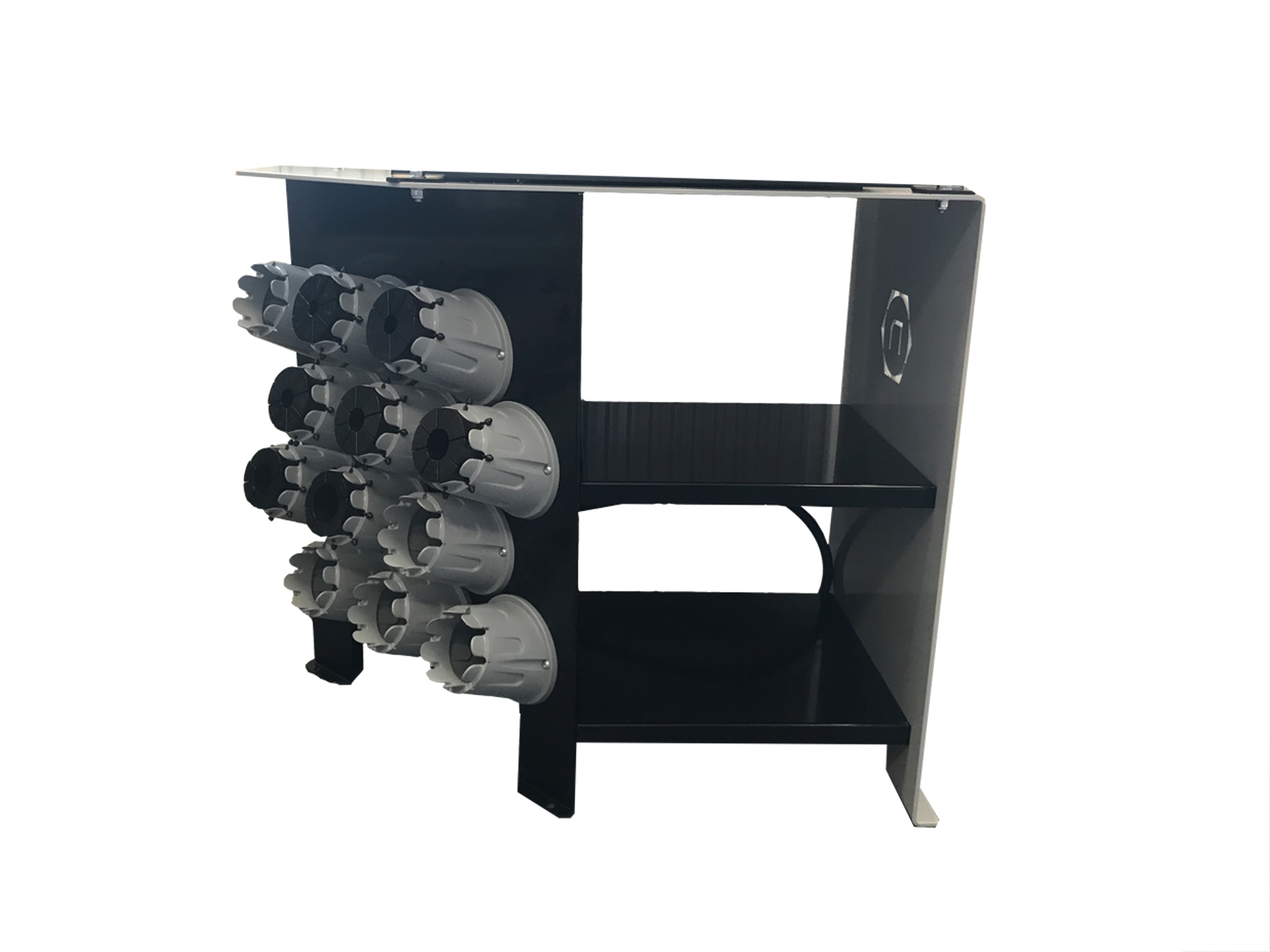 Support Bench with 12 Die Storage & 2 Shelves
£767.30
More options
In Stock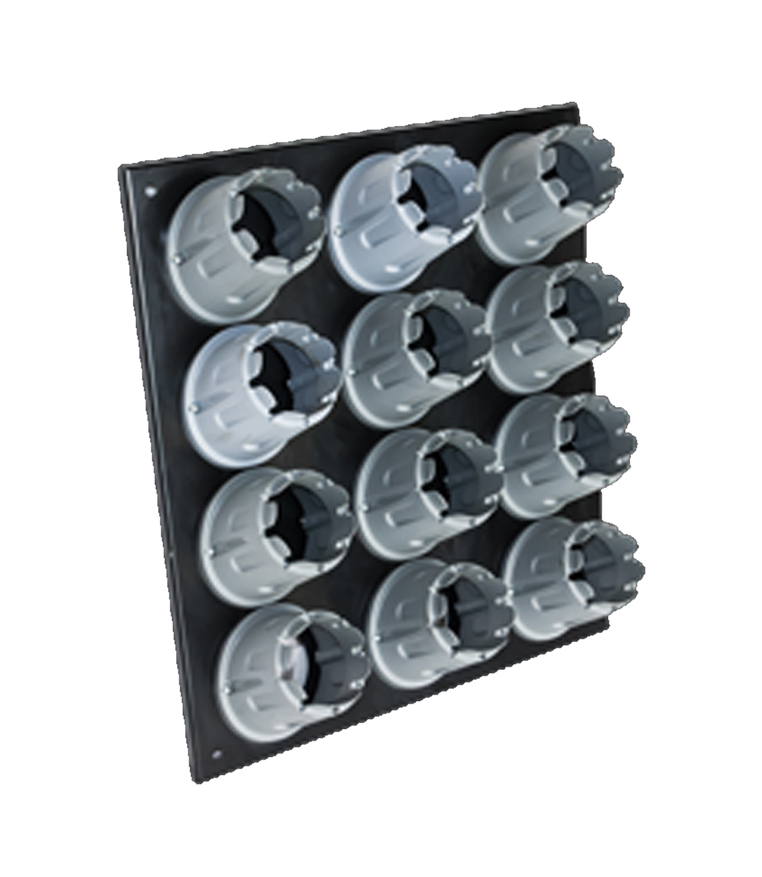 Wall Panel with 12 Die Storage
£271.55
More options
In Stock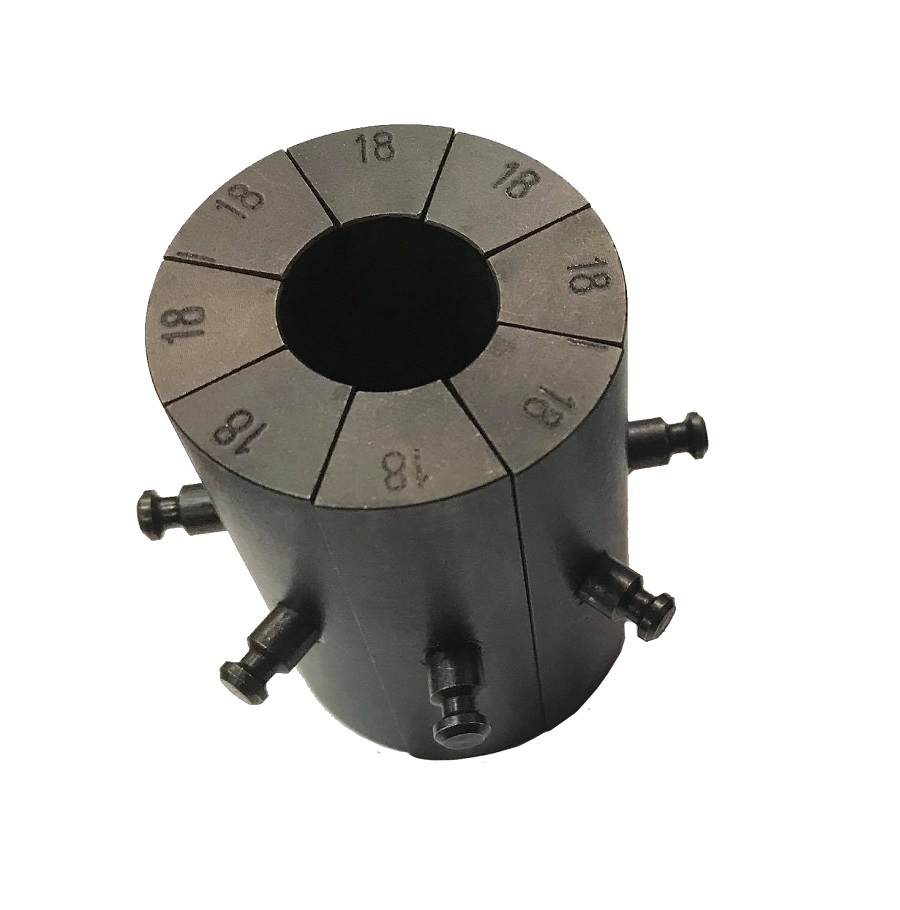 Die to suit FFH16 / FFS16/80T Flowfit portable Hose Crimper NO.06
£89.51
More options
In Stock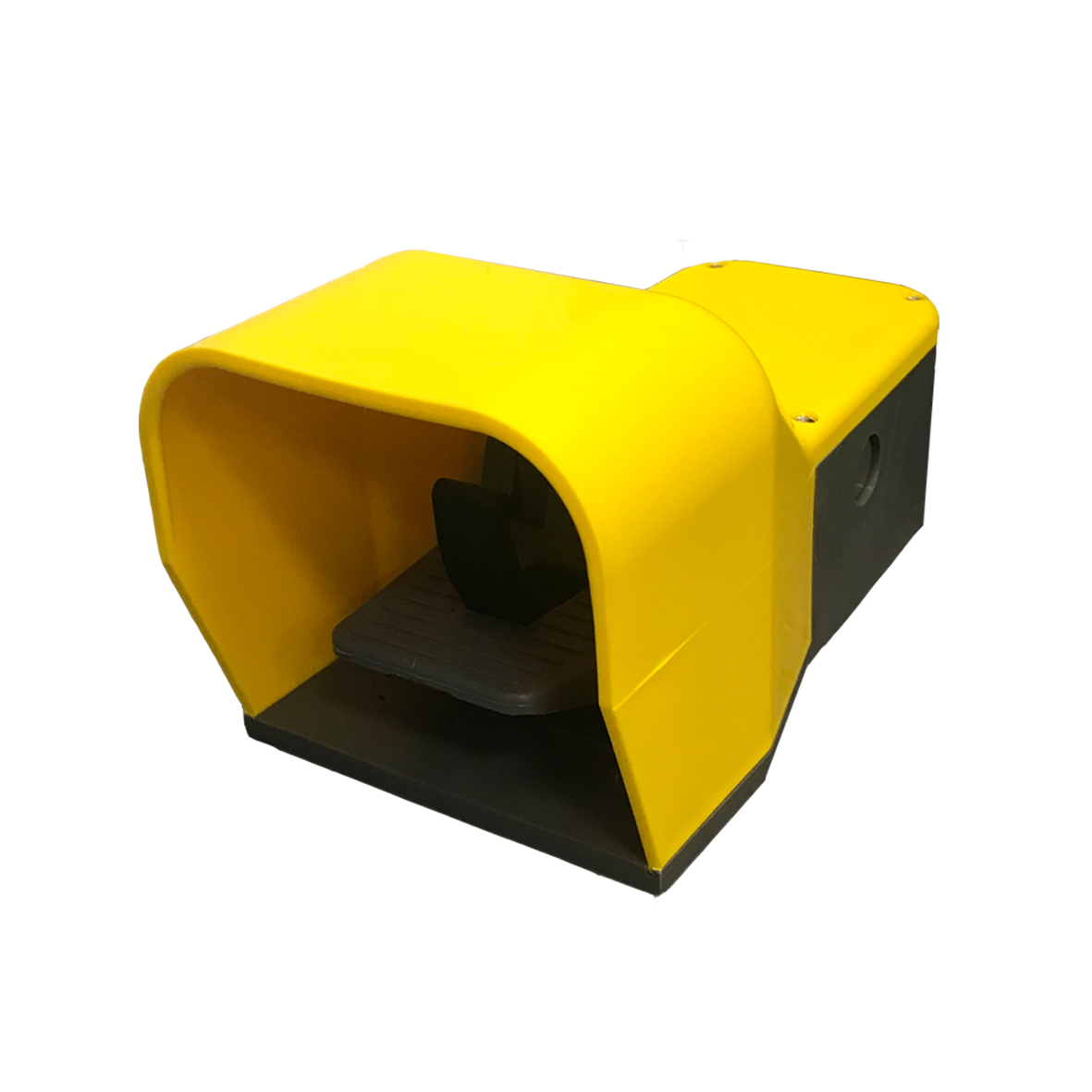 Foot Switch Control for Electric Hose Crimper
£316.05
More options
In Stock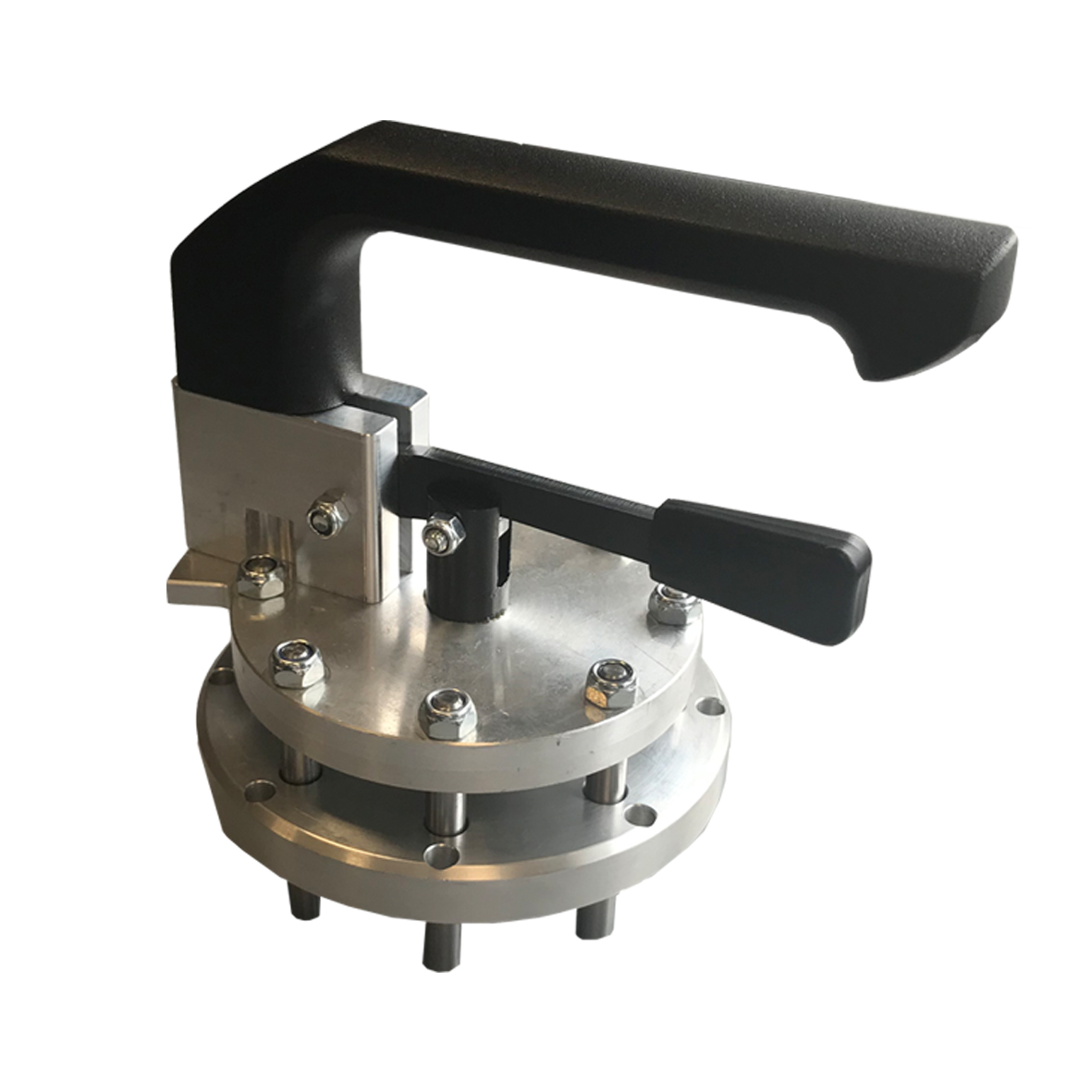 Quick Change Tool for Crimp Die Set
£535.23
More options
In Stock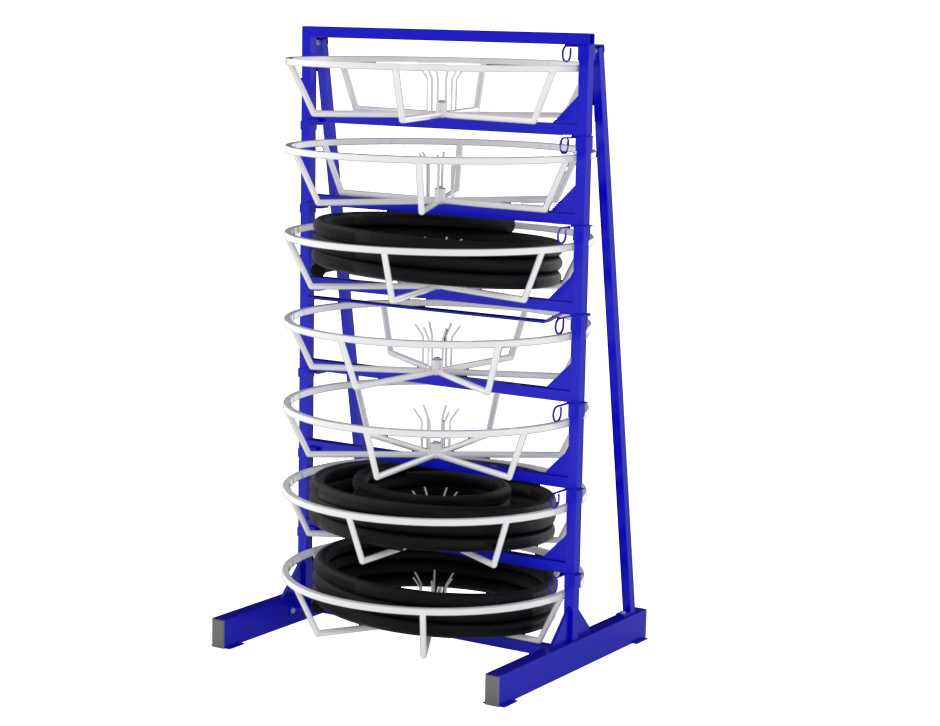 Flowfit Multi Hose Coiler 7 Tier
£1209.52
More options
In Stock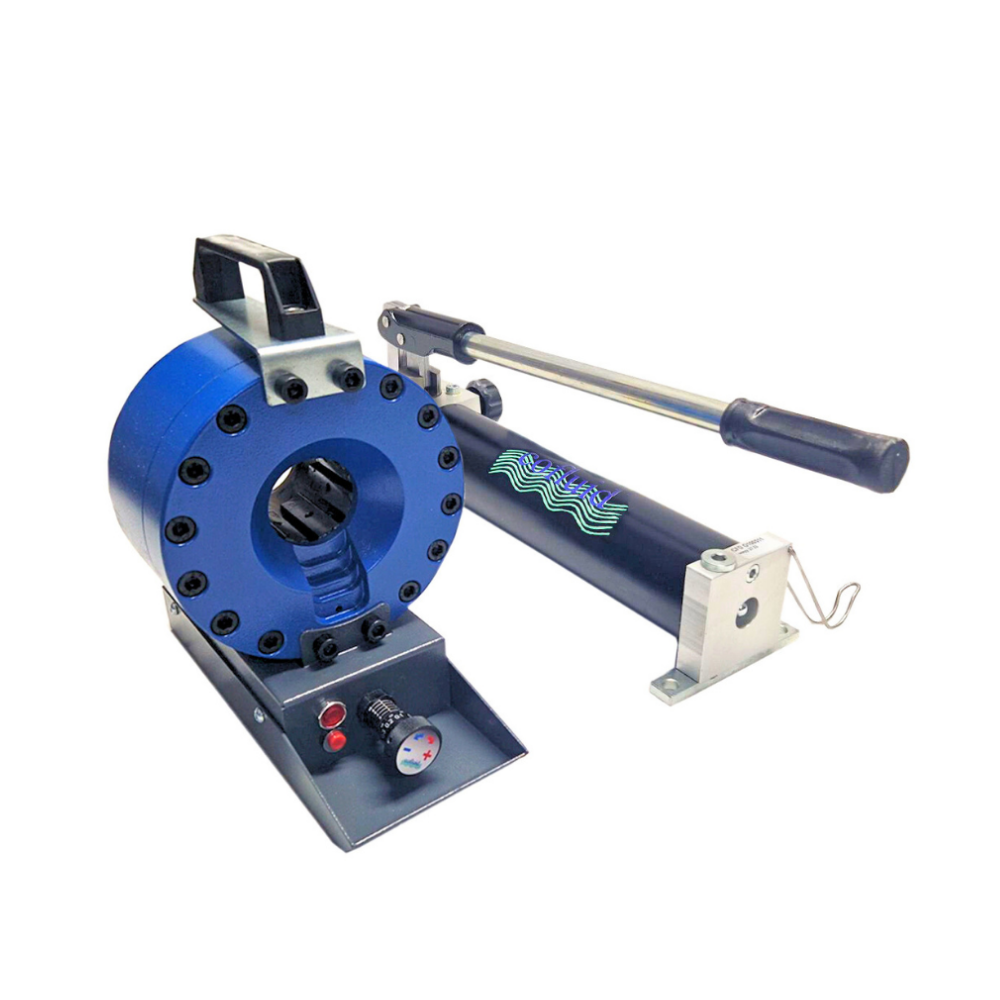 Cofluid Compact Horizontal Crimping Machine
£1559.13
More options
In Stock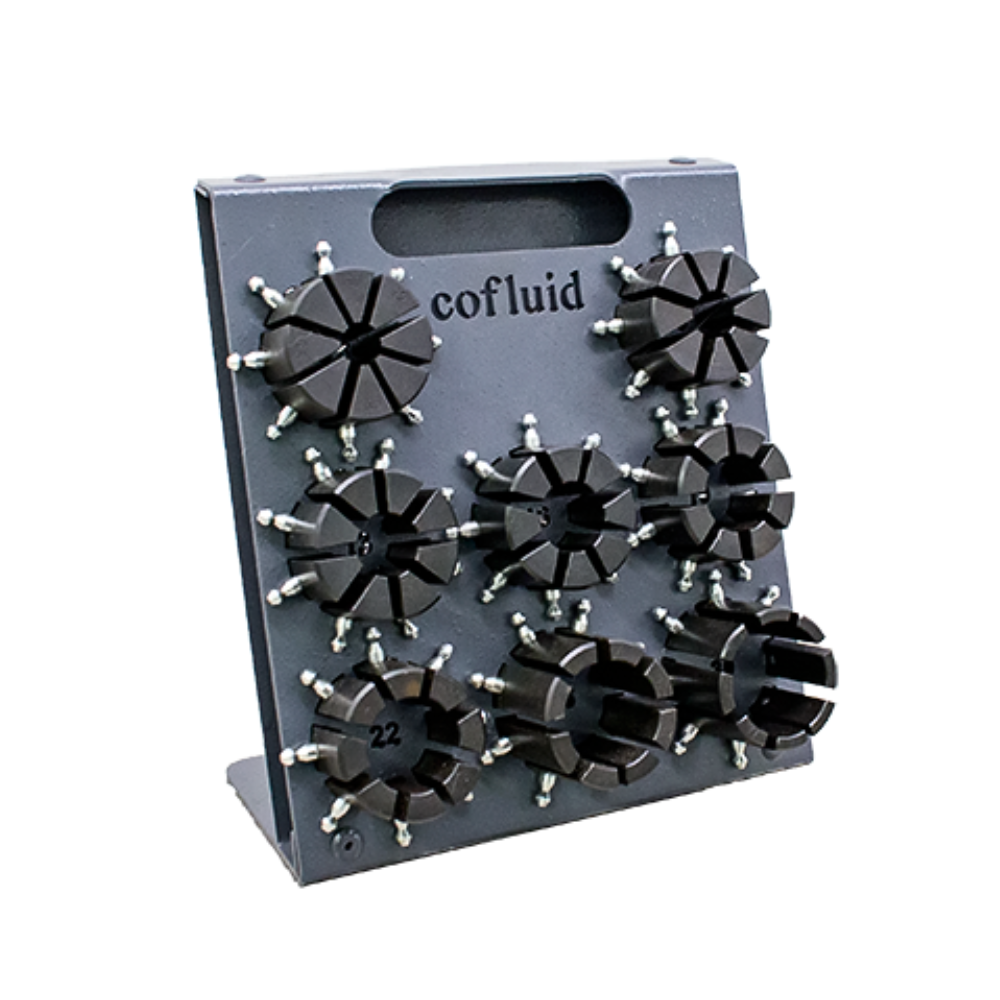 Die Holder To Suit Cofluid Compact Horizontal Crimping Machine O100P2
£113.90
More options
In Stock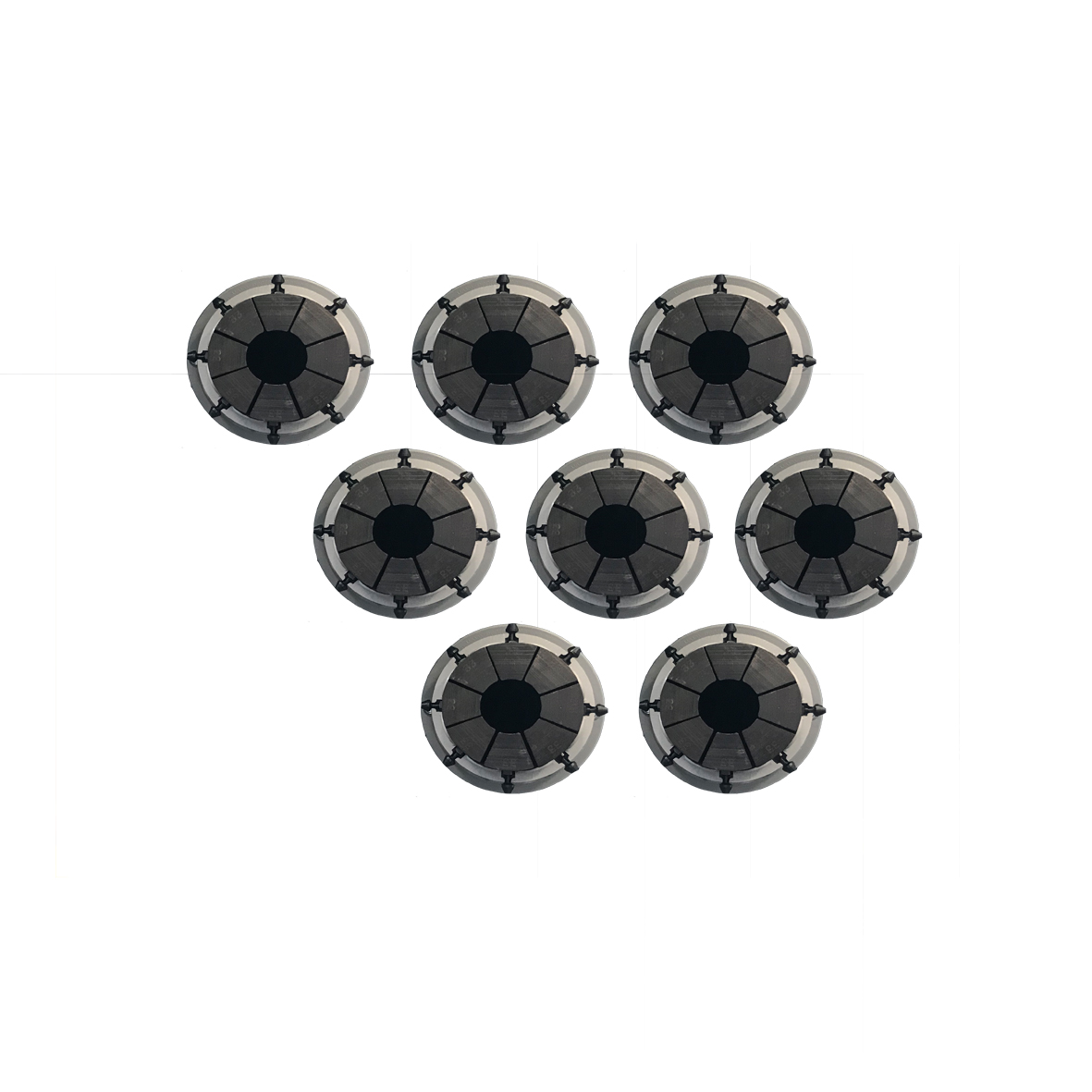 Set of 8 Hose Crimper Dies
£801.32
More options
Every workshop needs reliable, high-quality tools. Here at Flowfit Online, we are dedicated to providing high-value equipment to all kinds of customers. Our workshop machinery is second to none and can provide long-lasting and reliable service for all kinds of industries. We can offer a complete range of workshop machinery, including swaging machines, for all kinds of projects.
Machines play an important role inside the workshop, where metal or woodwork tasks are carried out. They allow speed to be processed in the workshops and further work to increase the efficiency and accuracy of the process. Workshop machines are different from their industrial cousins. Whereas industrial machinery are made to handle heavy-duty applications in tough, industrial environments, workshop machinery is designed to handle more specialised jobs that do not require a constant heavy workload to be bestowed upon it. The workshop variety helps if you need more precise work doing –as it concentrates on doing the more finely-tuned jobs.
Generally, there are two types of hydraulic workshop machinery that you can invest in;
Mobile – As the name suggests, this cost-effective type of machine is able to be transported around, ideal if you have a number of on-site jobs on the go.
Fixed – If you run a premises and don't move around, then investing in fixed workshop machinery will be extremely cost-effective in the long term.
So whatever you need to complete the job, we are sure to have what you need here at Flowfit Online. Please continue to browse our website for more great deals on industrial, as well as workshop machinery.
A Wide Range Of Reliable Workshop Machinery
We pride ourselves on the quality of our workshop machinery. Whether you're looking for fixed machinery or a more portable alternative, you'll be able to find the perfect equipment for you amongst our range. For more information on our services, please don't hesitate to give us a call on 01584 876 033 or alternatively, e-mail us on sales@flowfitonline.com