Hydraulic Hose
Sort by
Relevance
Price (low to high)
Price (high to low)
Name A-Z
Name Z-A
Hydraulic Hose
Sort by
Relevance
Price (low to high)
Price (high to low)
Name A-Z
Name Z-A
In Stock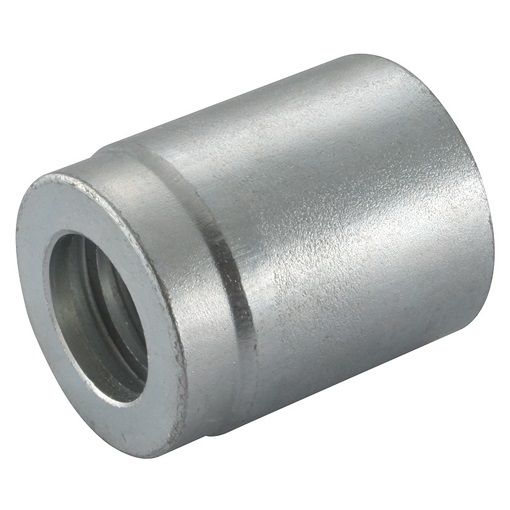 Flowfit Ferrule to suit 2SN Standard Hose, 1/4
£0.59
More options
In Stock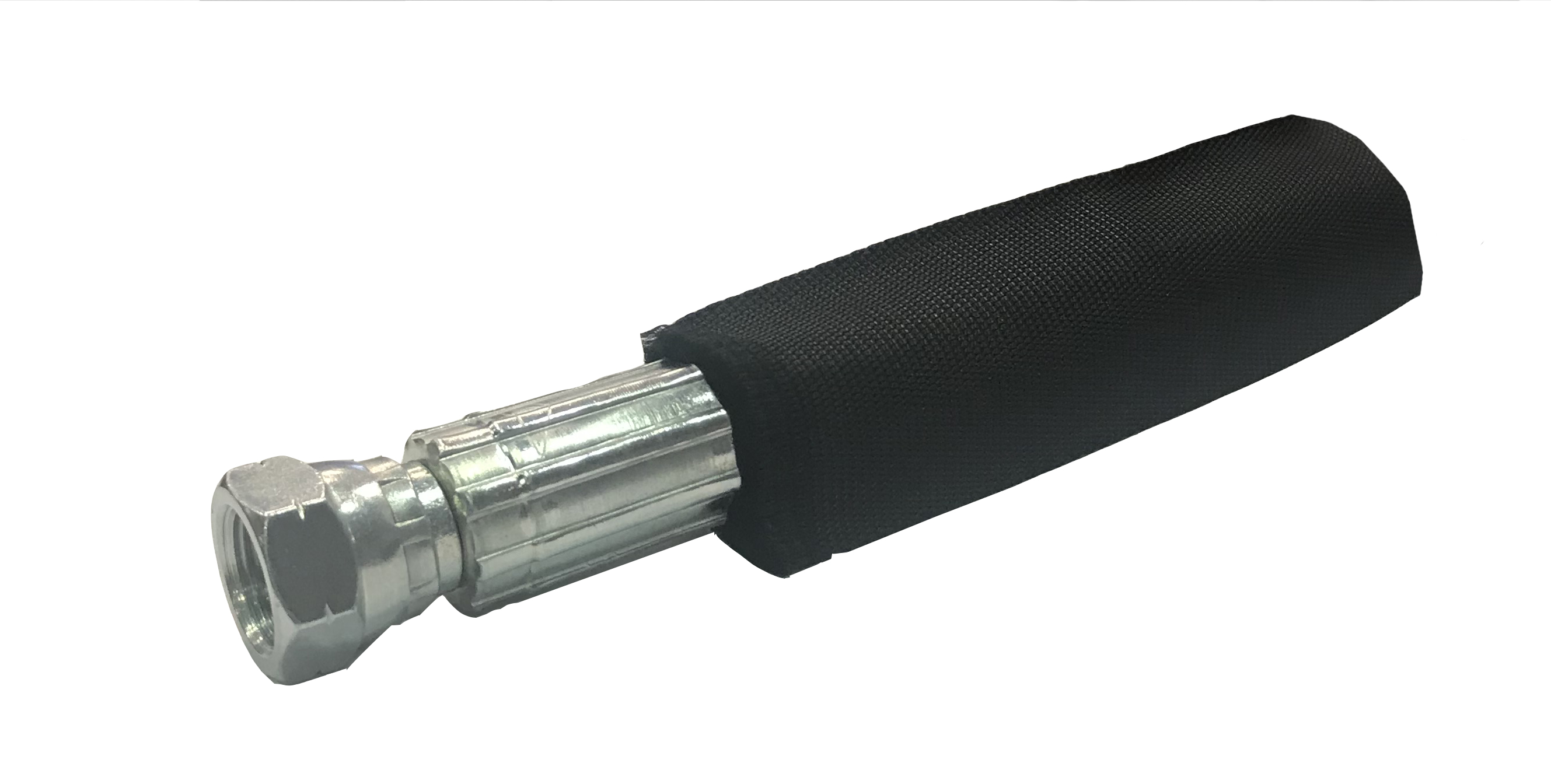 Textile Hose Sleeve, 3/8" Hose, 0.25 Metre
£0.59
More options
In Stock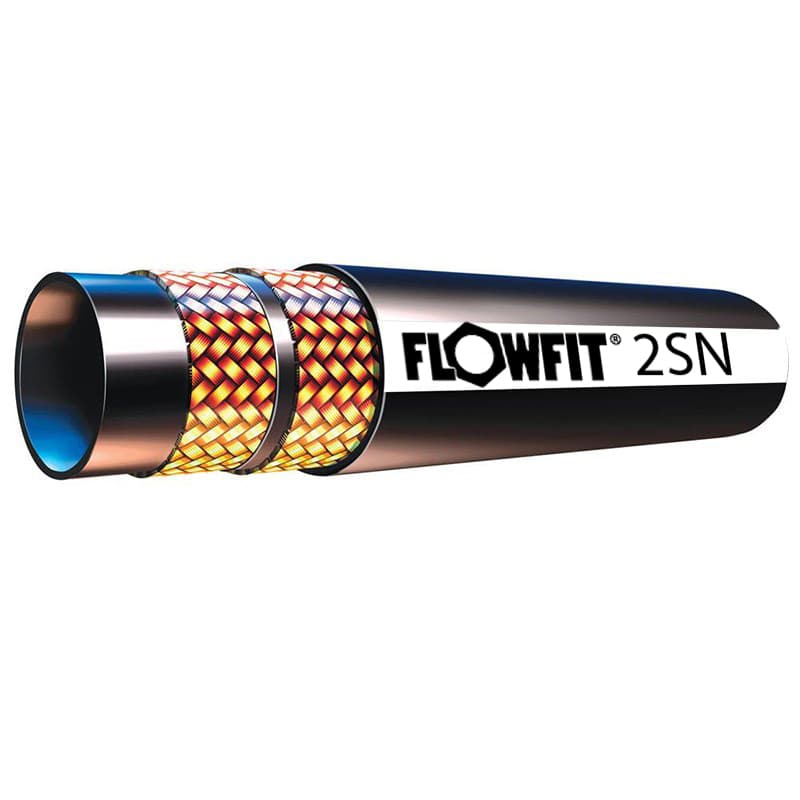 Flowfit Standard and Smooth Hose Builder
£0.00
More options
In Stock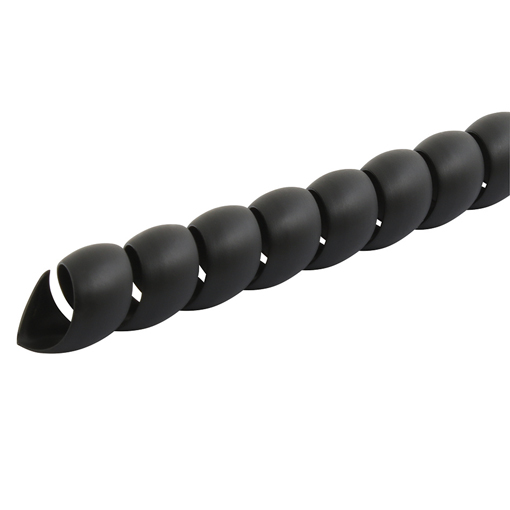 Protective Hose Sleeve, Round Type Black, Polypropylene - 10mm Bore, 20 Metres
£34.00
More options
In Stock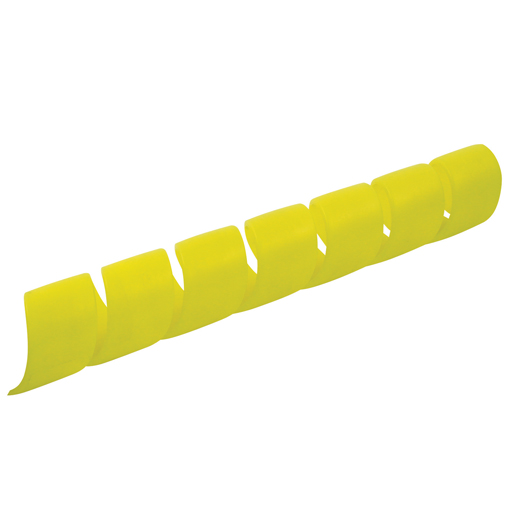 Protective Hose Sleeve, Yellow, Polypropylene - 10mm Bore, 20 Metres
£52.81
More options
In Stock
Hydraulic Fire Sleeve, 17.5mm Internal Diameter - 0.25 Metres
£11.62
More options
In Stock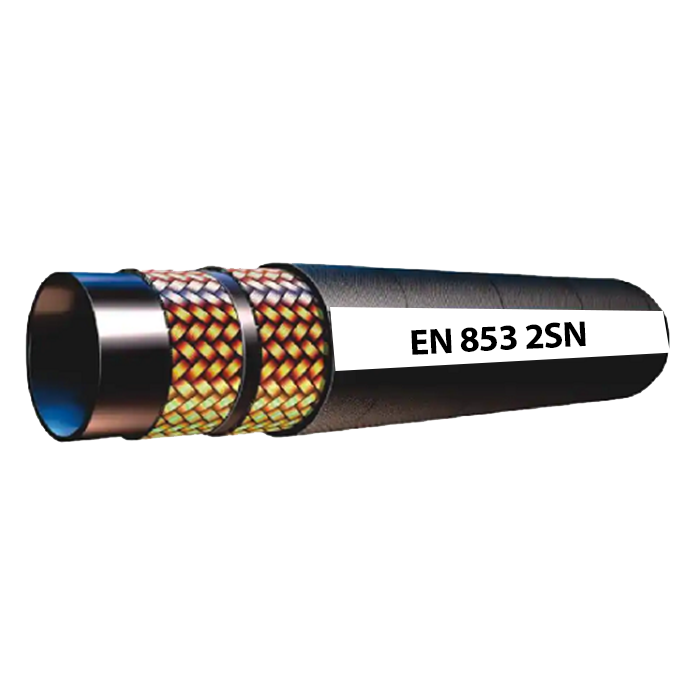 Unbranded STANDARD Hydraulic Hose 2 Wire 1/4" Bore 1 Metre
£2.73
More options
In Stock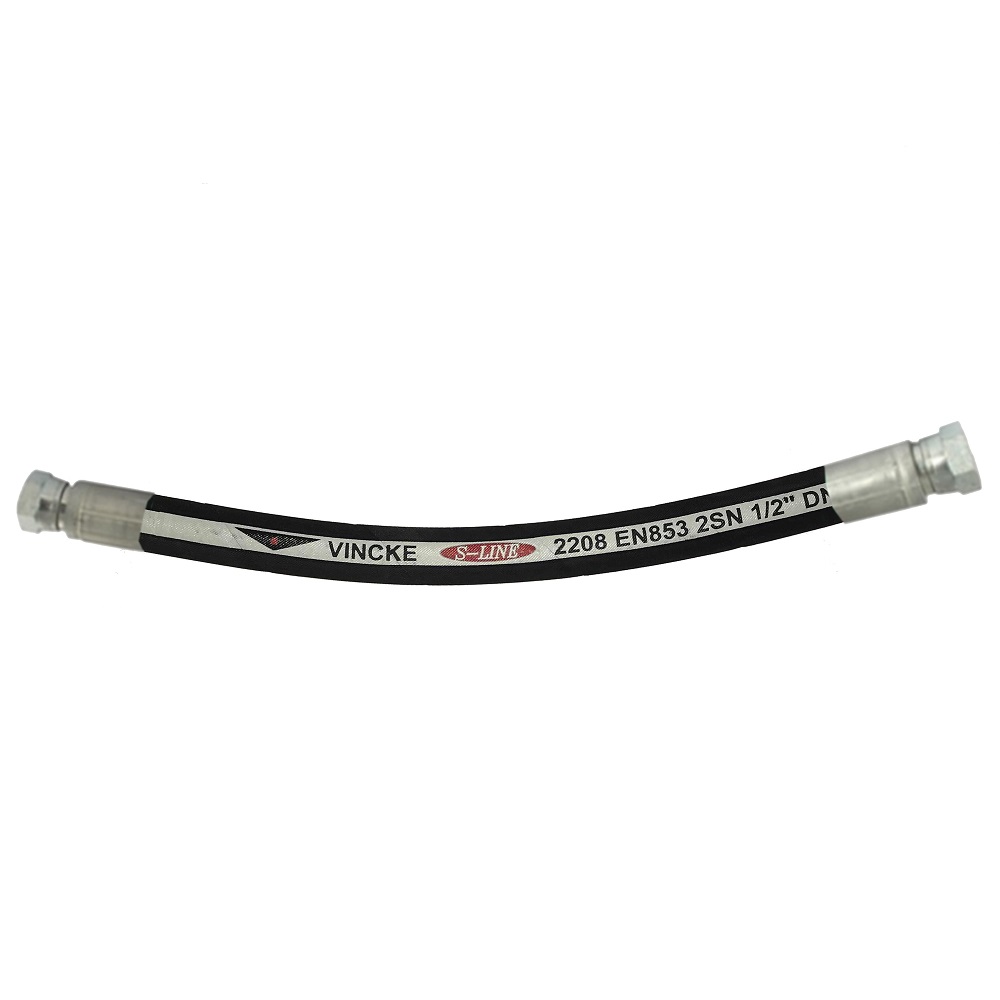 Vincke 1/4 Hose Assembly with 1/4 BSP Straight x 1/4 BSP Straight Fittings 0.25m
£3.86
More options
In Stock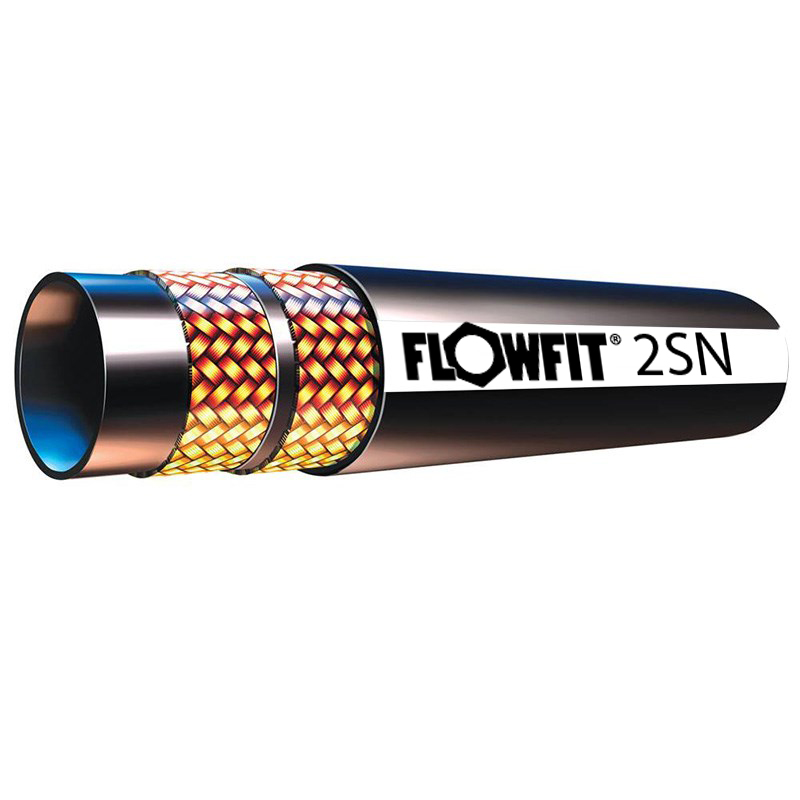 Flowfit STANDARD Hydraulic Hose 2 Wire 1/4" Bore 1 Metre
£2.73
More options
Modern hydraulic hoses are graded by pressure threshold, temperature and fluid compatibility. Hoses are particularly useful in extreme situations, or in hydraulic systems which cannot use pipes or tubes due to their lack of flexibility.
Reliable And Flexible Hydraulic Hoses
Here at Flowfit, we understand just how essential it is to have every single component working at its peak capacity. We offer only the most reliable Gates hydraulic hoses and with our 'build your own hose' service, you can design he hydraulic hose that is perfect for your system's requirement. With a wide range of lengths, widths, rotation angles and end fittings available, it has never been so easy to find the ideal hose.
For more information on the specifications of each hydraulic hose component, contact our knowledgeable and helpful team today.