Relief & Regenerative Valves
Sort by
Relevance
Price (low to high)
Price (high to low)
Name A-Z
Name Z-A
Relief & Regenerative Valves
Sort by
Relevance
Price (low to high)
Price (high to low)
Name A-Z
Name Z-A
In Stock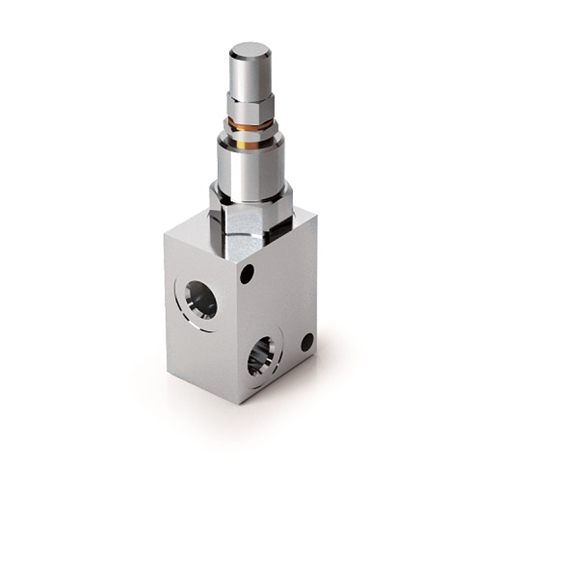 Hydraulic Light Weight Relief Valve, VMP 1/4" L, 80-300 Bar, Standard
£23.58
More options
In Stock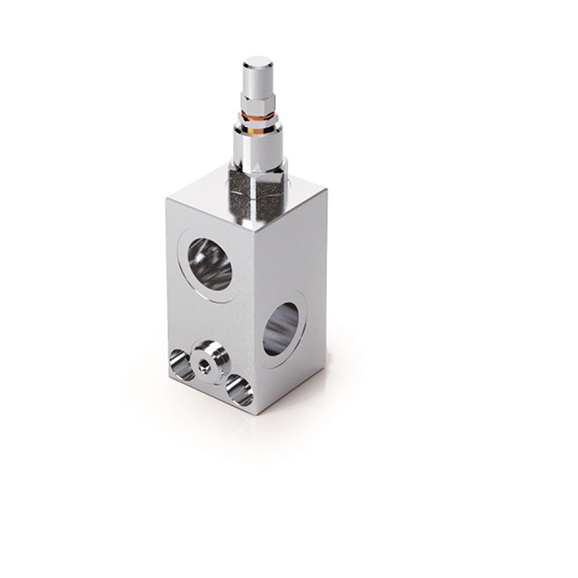 Hydraulic Relief Valve, VMP 3/8", 80-300 Bar, Standard
£31.27
More options
In Stock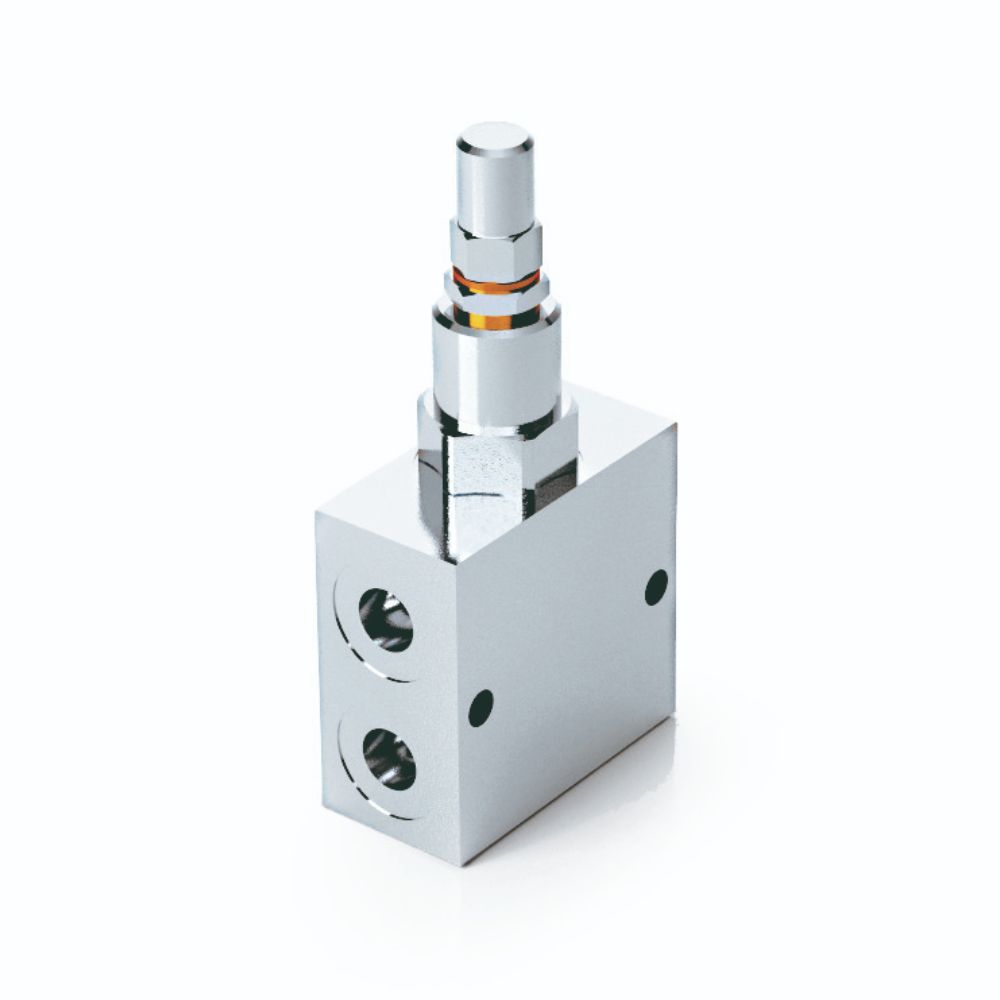 Hydraulic In line mounting relief valve 80-300BAR VMP/L/D5 1/4, Standard
£29.66
More options
In Stock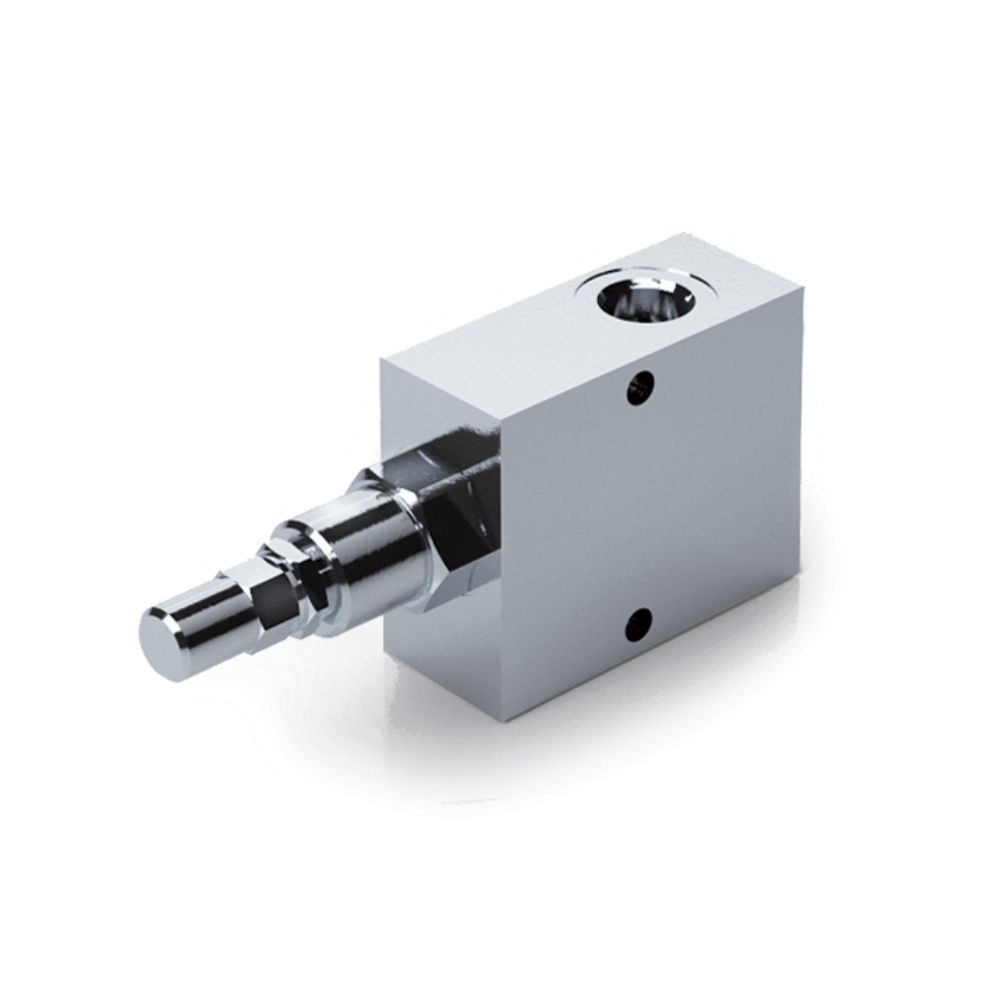 Hydraulic In line mounting relief valve 3/8" 80-300BAR, max flow 45l/min, Standard
£37.63
More options
In Stock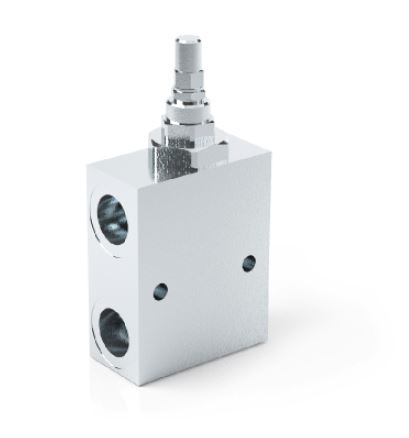 Flowfit In line mounting relief valve 3/4" 50-400BAR, max flow 120l/min, Standard
£115.96
More options
In Stock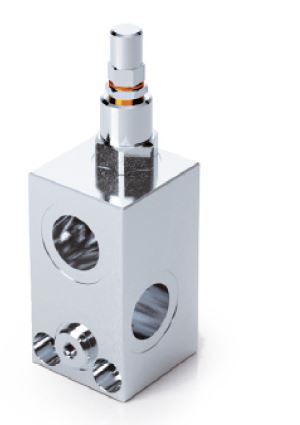 Hydraulic Differential Area Relief Valve, 50-400 Bar, VMPP 3/4", Standard
£88.58
More options
In Stock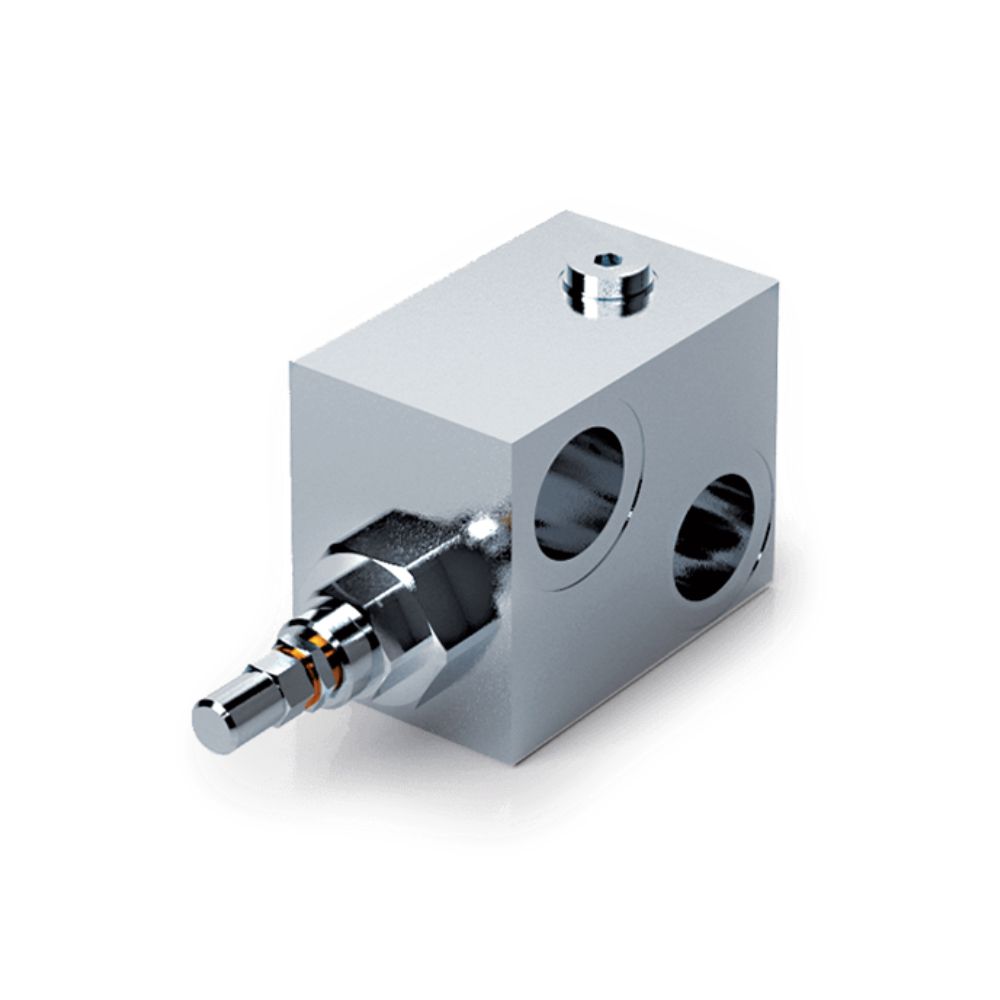 Hydraulic Differential Area Relief Valve, VMPP 1", 50-400 Bar, Standard
£102.72
More options
In Stock
Hydraulic Double Relief Valve, VMPD 3/8", 80-300 Bar, Standard
£60.06
More options
In Stock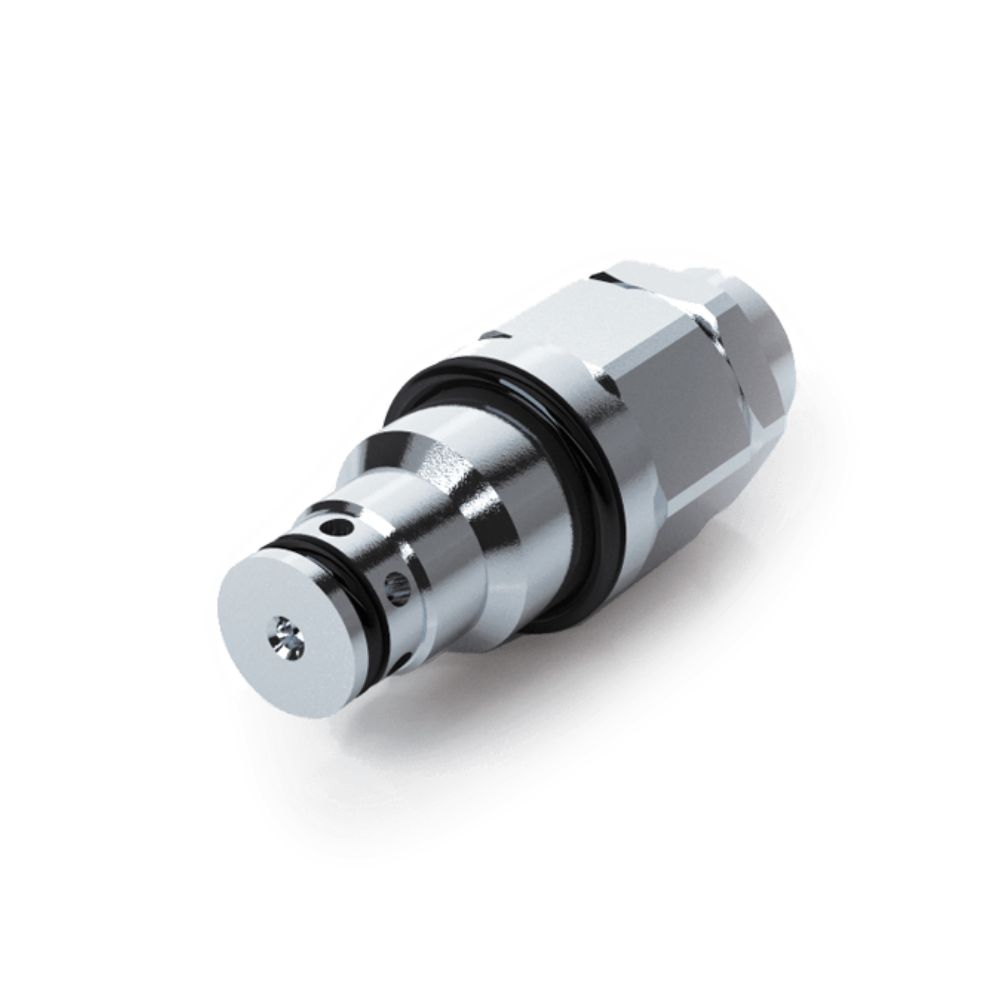 Hydraulic 20 L/min Cartridge Relief Valve, VMPC 20 180-350 Bar
£24.32
More options
Hydraulic relief valves are one of the most common types of valves to be used in hydraulic systems. In fact, all systems which utilise a fixed-volume pump require a relief valve as a means of protecting the system from an excess of pressure. There are many various designs of relief valves in use, including both direct acting and pilot-operated valves. Both types have their own advantages and disadvantages, and are ideal for use in different systems.
Regenerative valves are used to allow the recovery of oil from the rod side of a hydraulic cylinder and adding it to the full bore side input flow of a hydraulic cylinder, therefore increasing the flow rate into the full bore side. When the cylinder full bore side pressure achieves the setting value, oil from the rod side is sent back to tank restoring maximum force. In this way the regenerative valve is the ideal solution for compactors or log splitters where fast approach at less than working pressure is required.
Pressure Control: Hydraulic Relief And Sequence Valves
Both of these styles of valves are essential when it comes to effectively controlling a hydraulic system's pressure, and drastically reducing the risk of damage to the system due to too much, or out of sequence, pressure.
Here at Flowfit, we are proud to offer a wide range of relief and sequence valves in a variety of sizes, designs and specifications. It is important to make certain that every component in your hydraulic system is the perfect model for its job, and that has never been truer than with pressure control and system preservation valves.
For more information on the role of hydraulic relief and regenerative valves in a hydraulic system, or to find the ideal model for your requirements, get in touch with our team of hydraulic system specialists today, on 01584 876 033!