Diesel Engine
Sort by
Relevance
Price (low to high)
Price (high to low)
Name A-Z
Name Z-A
Diesel Engine
Sort by
Relevance
Price (low to high)
Price (high to low)
Name A-Z
Name Z-A
In Stock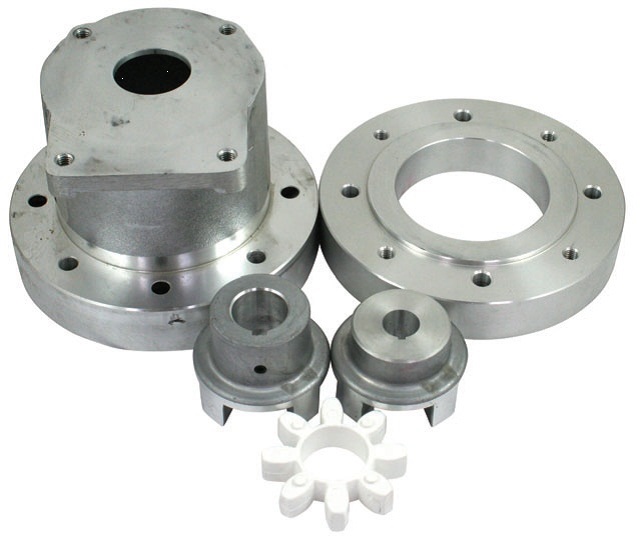 Diesel Engine bell housing and drive coupling kit, suits Hatz 1B20 4.2HP to a group 1 pump
£109.19
More options
Hatz is known all across the world for the quality of its small, lightweight and robust engines. Typically, these engines are most common in small construction machinery, particularly as a means of powering generators and pumps.
Hatz Diesel Engine Bell Housing And Drive Coupling Kits
We are proud to offer a range of bell housing and couplings for Hatzs diverse range of diesel engines. Here at Flowfit, we offer a complete range of bell housings and drive couplings to suit Hatz engines from stock. Our diverse range of Hatz diesel engine bell housing and drive coupling kits are designed to be fitted with a variety of specifications and all other brands of diesel engine as well.
If in doubt, why not get in touch with one of our specialist mechanical and hydraulic system specialists today, by calling 01584 876 033?