Browse our wide range of hydraulic categories
Flowfit specializes in bespoke hydraulic solutions. We pride ourselves on solving problems for our customers and creating unique systems and parts.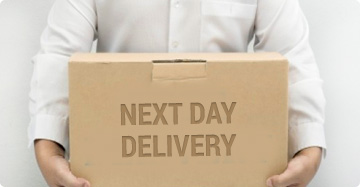 next day delivery
All orders placed before 4pm Monday to Thursday and 3pm on a Friday, are processed and despatched on the same business day.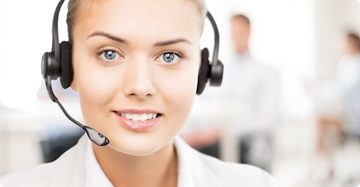 Technical Experts
Flowfit's in-house technical expertise is second to none with a dedicated team of technical engineers specializing in bespoke hydraulic solutions.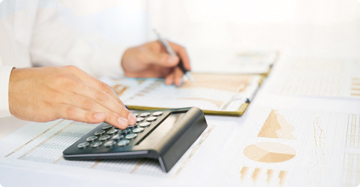 trade accounts
Bulk orders made easy and you could definitely make some substantial savings with a Flowfit trade account. Enquire today.
The total one-stop supplier for hydraulic components & systems
LATEST NEWS ON INNOVATION & SOLUTIONS