Directional Control Valves
Sort by
Relevance
Price (low to high)
Price (high to low)
Name A-Z
Name Z-A
Directional Control Valves
Sort by
Relevance
Price (low to high)
Price (high to low)
Name A-Z
Name Z-A
In Stock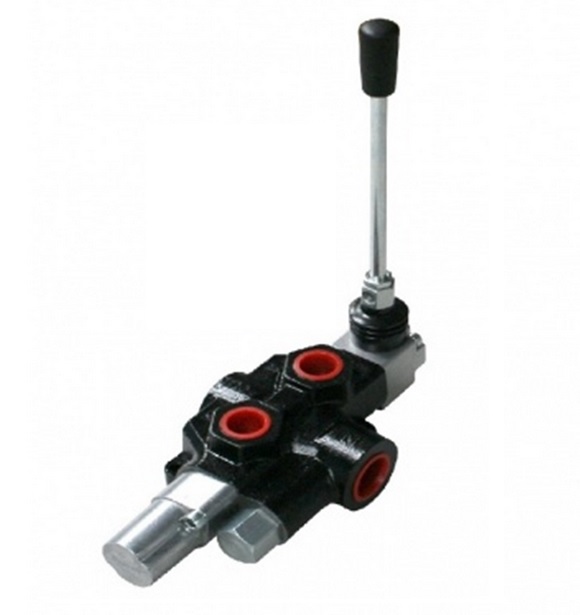 Flowfit 1 Bank, 3/4 BSP, 80 L/min Auto Kick Out, Log Splitter Lever Valve
£73.14
More options
In Stock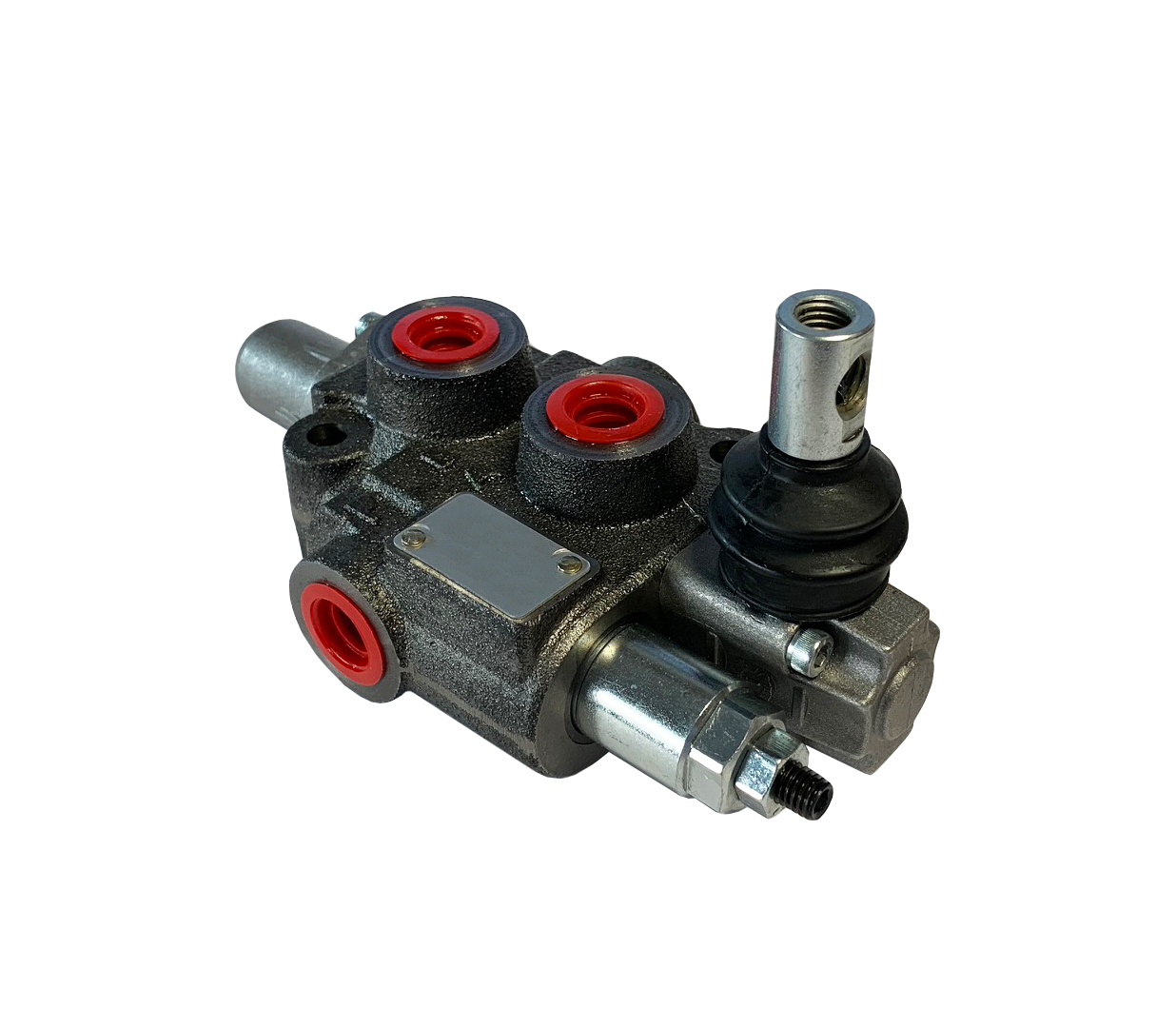 Flowfit 1 Bank Monoblock Valve, 1/2 BSP, 45 L/Min Double Acting Cylinder Spool 3 Positions without HPCO
£62.09
More options
In Stock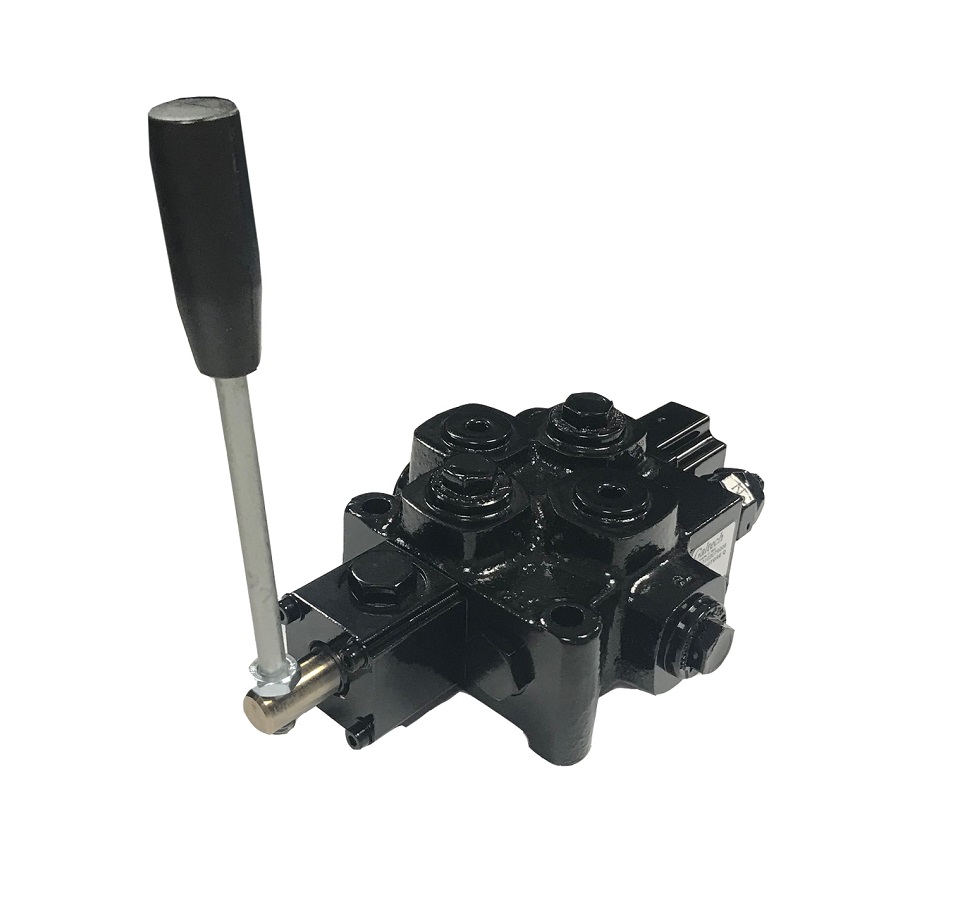 Galtech 1 Bank, 3/8 BSP, 40 l/min Rotary Control Hydraulic Monoblock Valve
£146.20
More options
In Stock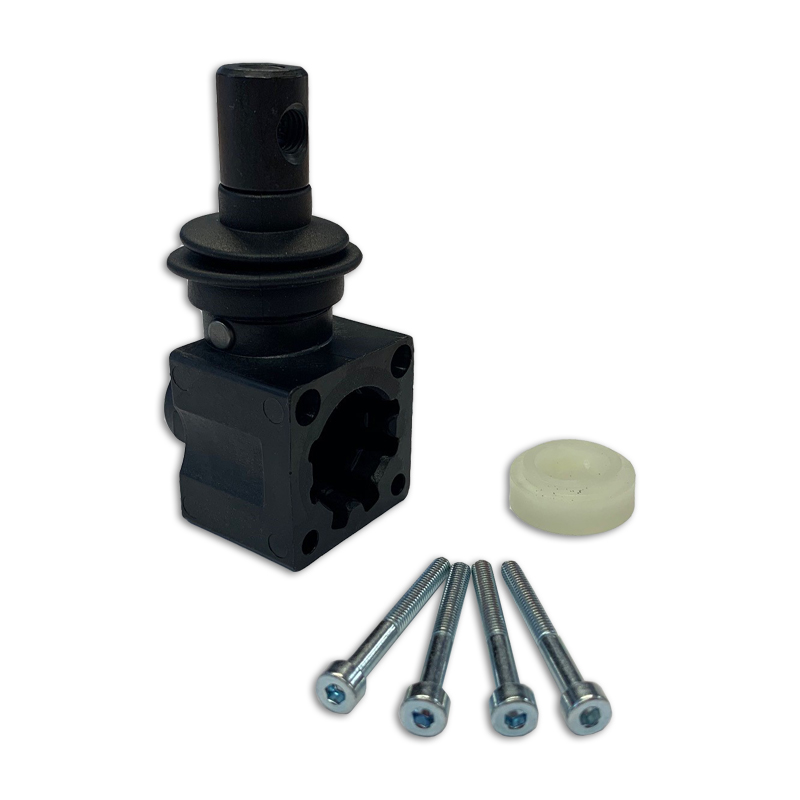 Lever Pivot Box, Aluminium Standard, C/W Screws & Retainer, For Galtech Q25 & Q45 Valves
£9.05
More options
In Stock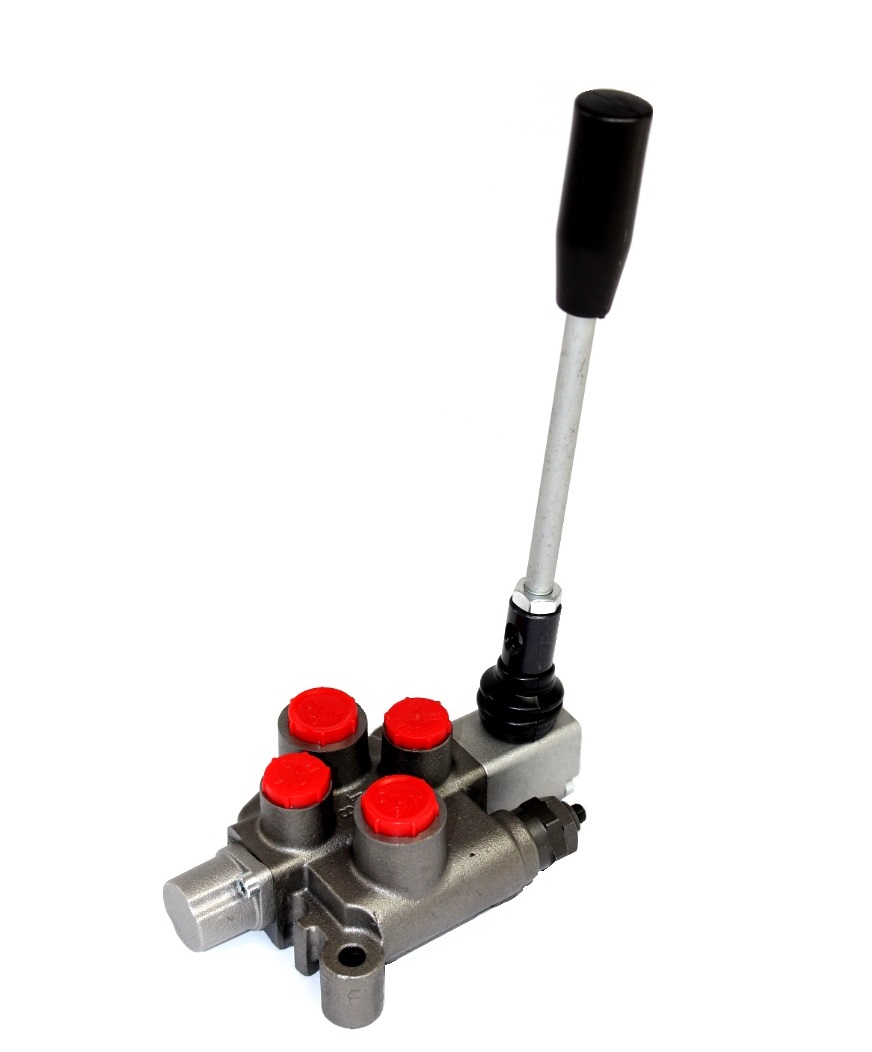 Galtech 1 Bank, 1/4 BSP, 20 l/min Single Acting Cylinder Spool 3 Positions, Spring Return Hydraulic Monoblock Valve
£147.29
More options
In Stock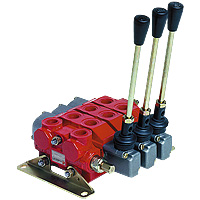 Bucher 1 Bank, 3/8" BSP, 45 l/min Double Acting Spring Return Slice Directional Hydraulic Control Valve
£146.64
More options
In Stock
Bucher 1 Bank, 1/2" BSP, 60 l/min Double Acting Spring Return Slice Directional Hydraulic Control Valve
£206.08
More options
In Stock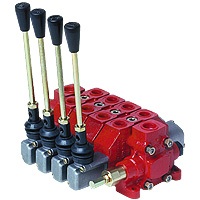 Bucher 1 Bank, 1/2" BSP Service Ports. 3/4" P+T Ports, 80 l/min Double Acting Spring Return Slice Directional Hydraulic Control Valve
£474.02
More options
In Stock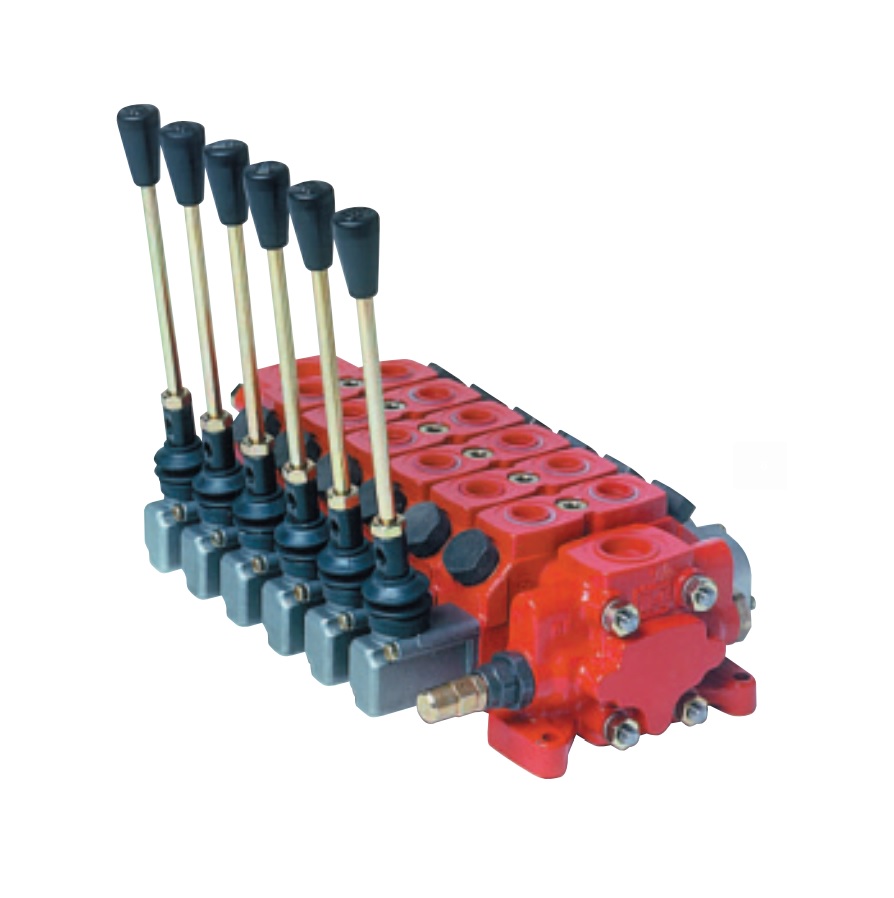 Bucher 1 Bank, 3/4" BSP, 120 l/min Double Acting Spring Return Slice Directional Hydraulic Control Valve
£322.82
More options
Directional Control Valves For Hydraulics Systems
If you're looking for top-of-the-line Directional Control Valves for your hydraulic system, Flowfit has the perfect options for you – no matter your budget. Our selection is hand-picked to ensure quality, and features products from well-known global brands such as Bucher and Galtech, as well as components from our own Flowfit brand.
This combination of renowned leading-edge technology and exceptional value allow us to offer a wide range of different valves including monoblock valves, slice valves and many more varieties, enabling you to maintain a secure, seamless operation on a range of systems.
Our Directional Control Valves
Should you require a brand-new hydraulic valve, or replacements, make sure you see the huge range at Flowfit today.
We have a range of products created specifically for use. These utilise industry-standard components coupled with cutting edge methodology to offer the very best in hydraulic control valve design.
As well as our own Flowfit branded products, we also stock valves from leading Italian manufacturer Galtech and German producer, Butcher – two of the most well renowned brands in the world of hydraulics. We're rightfully proud to stock their high-quality valves and work directly with the brands to obtain the best value prices for our customers.
Our directional control valve range includes:
Slice Valves
Slice valves operate using a sliding gate to 'slice' through water flow. This will prevent the flow of liquid through the valve. They are often used as sewage drainage systems. Closing the slice valve will prevent sewage backup through the drainage system. Slice valves operate easily and without much effort, so they are easy to use.
Monoblock Valves
A monoblock valve is required for numerous pumps, motors and more mechanical pieces of hydraulic equipment. These valves are one of the most essential parts of a hydraulic system. They allow the fluid within a system to move into different paths.
Purchasing a Directional Valve From Flowfit
Should you require any technical data, you can find this on any of the individual product pages. Simply click on each page and you will find a download link for technical specs in a pdf format, as well as different options (regarding flow, pressure, etc).
All the hydraulic valves in our collection are offered with free UK and European delivery. We can also deliver any hydraulic control valve to anywhere in the world. Make us your first choice for reliable service, fantastic products and incredible prices.
Browse our range of directional valves today!