.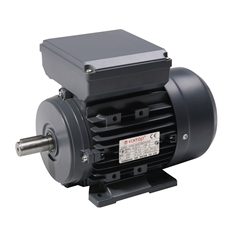 Single Phase 110v Electric Motor, 0.25Kw 4 pole 1500rpm with foot moun..
£82.92
exc VAT (£99.50 inc VAT)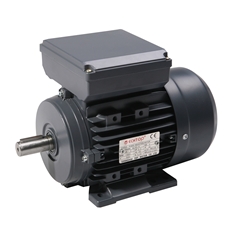 Single Phase 230v Electric Motor, 0.25Kw 4 pole 1500rpm with foot moun..
£66.06
exc VAT (£79.27 inc VAT)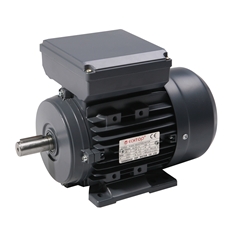 Three Phase 400v Electric Motor, 0.75Kw 2 pole 3000rpm with foot mount
£98.66
exc VAT (£118.39 inc VAT)
Electric motors are essential components of any hydraulic system. They are required to drive a positive displacement hydraulic pump and, as such, few hydraulic systems are actually able to operate without an attached motor.
Flowfits Electric Motors, To Drive Hydraulic Pumps
Here at Flowfit, we are extremely proud to say that the electric motors that we supply are industry-leaders due to their reliable and diverse range of power options. Every one of our motors is easily-maintainable and light weight, whilst also offering extremely high levels of performance. To ensure complete workplace efficiency, our models are also amongst those with the lowest degrees of noise pollution.
For more information on our range of electric motors, and the various specifications of their design, get in touch with our friendly team of electrical, mechanical and hydraulic specialists today!