Male x Male
Sort by
Relevance
Price (low to high)
Price (high to low)
Name A-Z
Name Z-A
Male x Male
Sort by
Relevance
Price (low to high)
Price (high to low)
Name A-Z
Name Z-A
In Stock
BSP Male x BSP Male, 1/8" x 1/8"
£1.26
More options
In Stock
BSP Locknut, 1 1/2" BSP
£6.61
More options
In Stock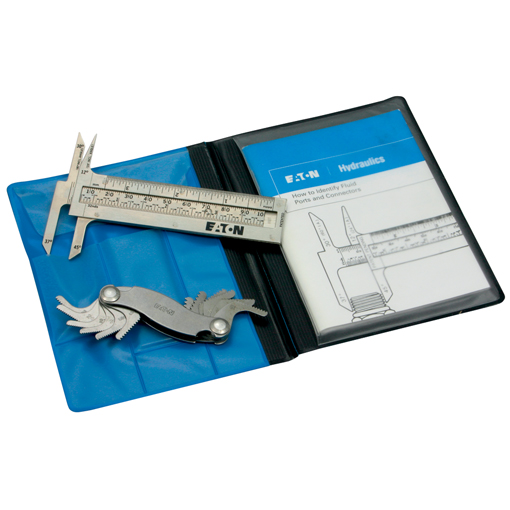 Hydraulic Port & Connector Identification Kit
£130.58
More options
Quick release couplings are used to connect and quickly disconnect hydraulic lines without the use of time consuming tools, which can often be difficult to effectively operate in an emergency. Here at Flowfit, we are proud to offer a diverse range of QRCs right upto 2 BSP.
Male X Male QRCs And Adaptors
Amongst our extensive range, you will find Male x Male connections of various sizes which conform to a range of system specifications. Without the right kind of QRC, you will be unable to immediately cut off sections of your system, which could result in expensive or irreparable damage to your hydraulic components.
For more information on any one of our QRCs or to understand whether the model is suitable for your systems specifications, get in touch with our dedicated team of motor and hydraulic system specialists today.