Male x Fixed Female and Fixed Female/Female
Sort by
Relevance
Price (low to high)
Price (high to low)
Name A-Z
Name Z-A
Male x Fixed Female and Fixed Female/Female
Sort by
Relevance
Price (low to high)
Price (high to low)
Name A-Z
Name Z-A
In Stock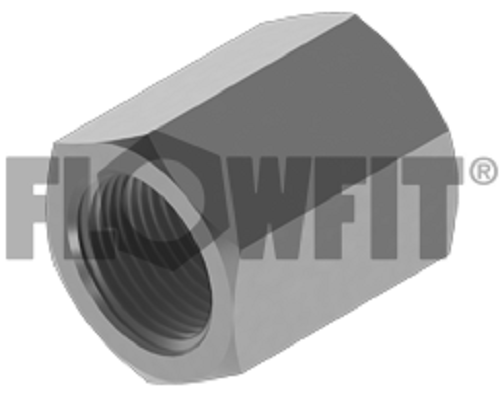 BSP Fixed Female x BSP Fixed Female Reducing, 1/8" BSP x 3/8" BSP
£8.16
More options
In Stock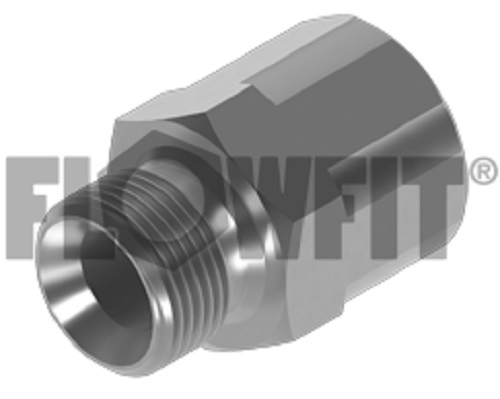 BSP Male x BSP Fixed Female Extended, 1/8" x 1/8"
£4.08
More options
In Stock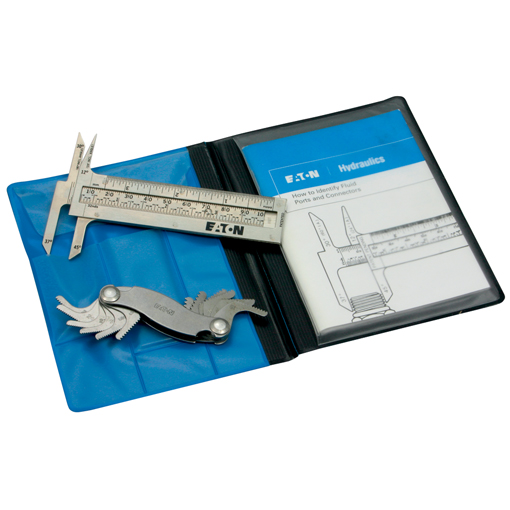 Hydraulic Port & Connector Identification Kit
£130.58
More options
Without reliable quick release couplings, you will be unable to quickly and effectively shut off hydraulic flow to specific sections of your hydraulic system (or your systems flow entirely) in the event of a system failure. QRCs are absolutely essential when it comes to preserving the effectiveness of your system and the safety of the systems operators. That is why, here at Flowfit Online, we offer a range of Male X Fixed Female And Fixed Female/Female to ensure that your system can find eh perfect QRC for its connections.
Male X Fixed Female And Fixed Female/Female
As the UKs leading provider of hydraulic components and accessories, we are proud to offer a diverse range of models with unique specifications which make them suitable for a range of systems and connections. For more information on the role that our Male X Fixed Female And Fixed Female/Female QRCs could have to play in your hydraulic system, get in touch with our friendly and specialised team directly on 01584 876 033.