.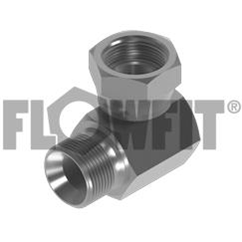 BSP Male Bonded Seal x BSP Swivel Female 90 Compact Elbow, 1/8" x 1/8"
£5.53
exc VAT (£6.64 inc VAT)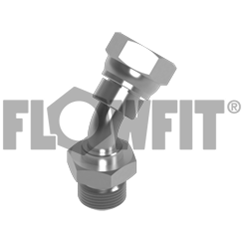 BSP Male x BSP Swivel Female, 135? Swept Elbow, 3/8 BSP
£7.01
exc VAT (£8.41 inc VAT)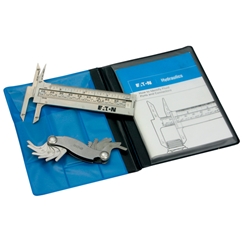 Hydraulic Port & Connector Identification Kit
£130.58
exc VAT (£156.70 inc VAT)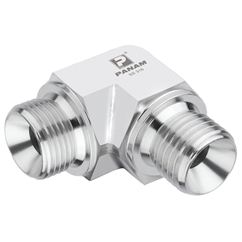 Stainless Steel Equal Elbow, BSP Male x BSP Male Elbow, 1/8" x 1/8"
£12.47
exc VAT (£14.96 inc VAT)
Quick release couplings are an effective and completely safe way of quickly disconnecting hydraulic lines without requiring the use of cumbersome, time-consuming tools which can be incredible difficult to operate in a rushed or emergency situation. As the UKs leading provider of hydraulic system accessories, we are proud to offer a wide range of Elbow QRCs for your systems safety.
Hydraulic Elbow Quick Release Couplings
Amongst our extensive range, youll be sure to find an elbow-style QRC with the connections that your system requires. Ensuring that you choose a design which suits your required connections is essential, as the coupling will not be installable otherwise.
Elbow designs work at a ninety degree angle, which is ideal for a range of hydraulic system layouts, whereas a traditional, linear coupling might not fit.
For more information, feel free to browse our diverse range. Alternatively, you can get in touch with our team of motor and hydraulic system specialists today.